20% OFF ENTIRE ORDER FOR CYBER WEEK WORLDWIDE - FREE SHIPPING ON ALL U.S. ORDERS OVER $80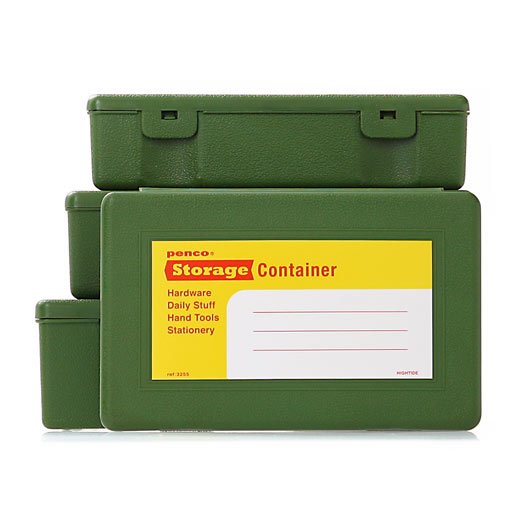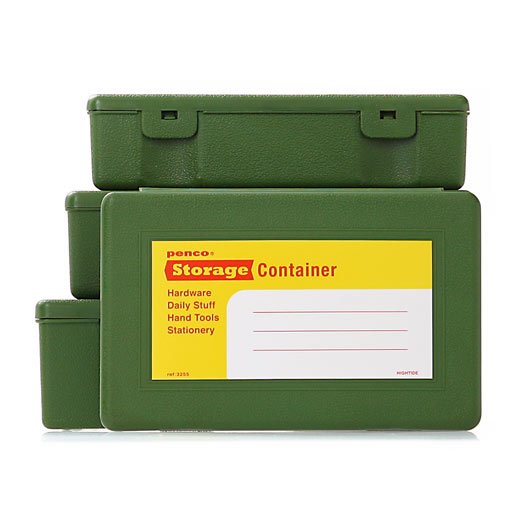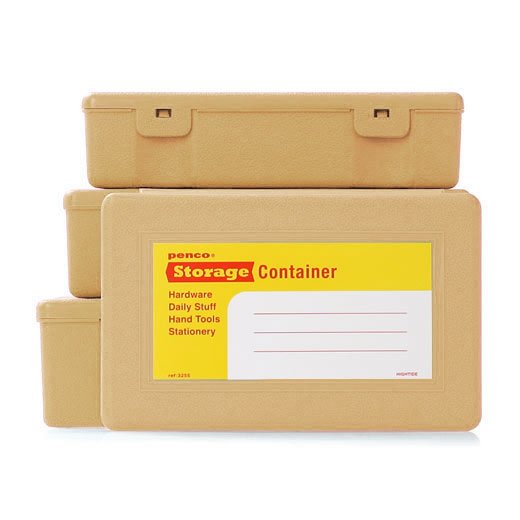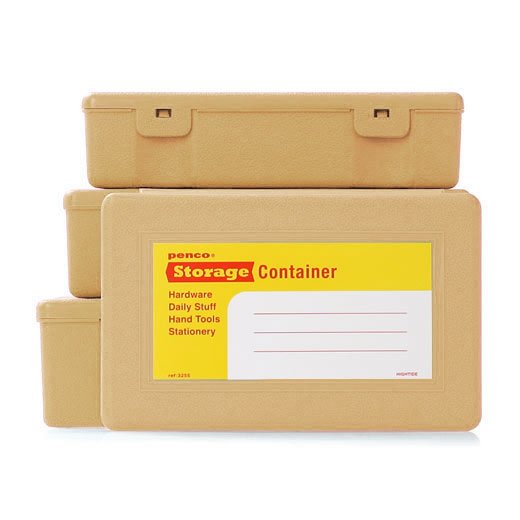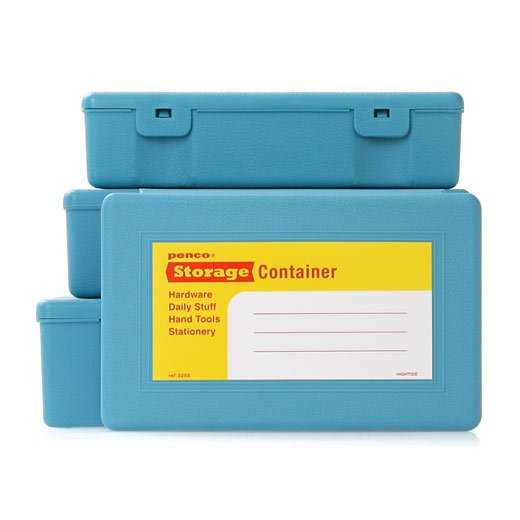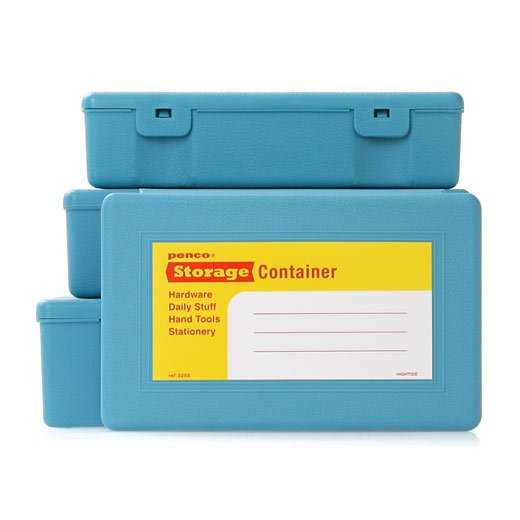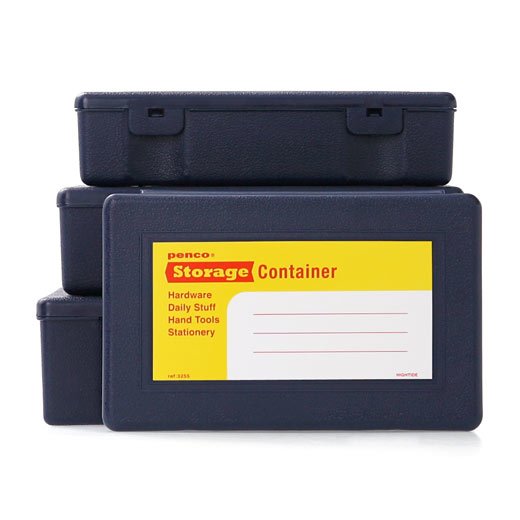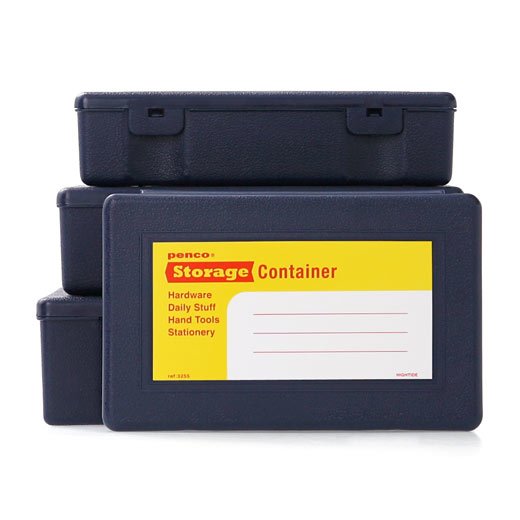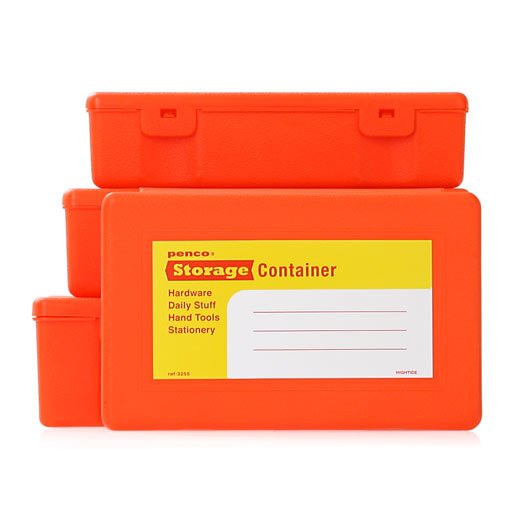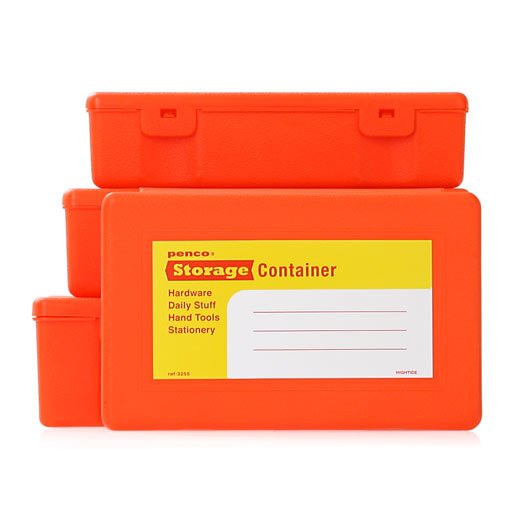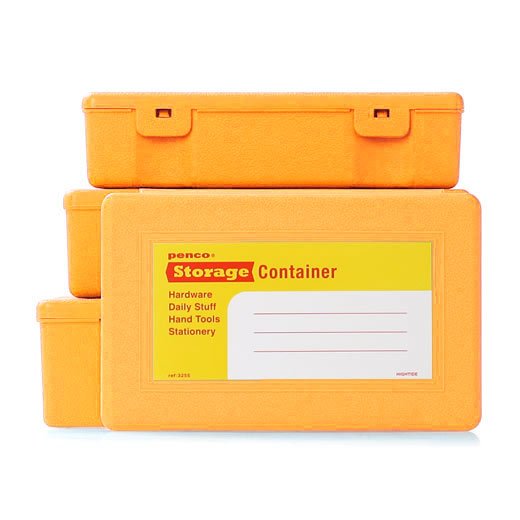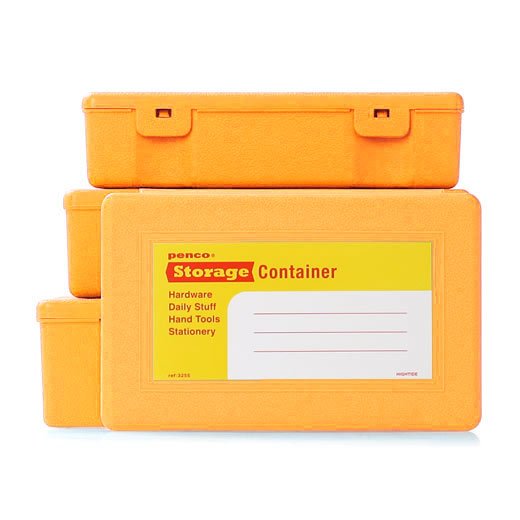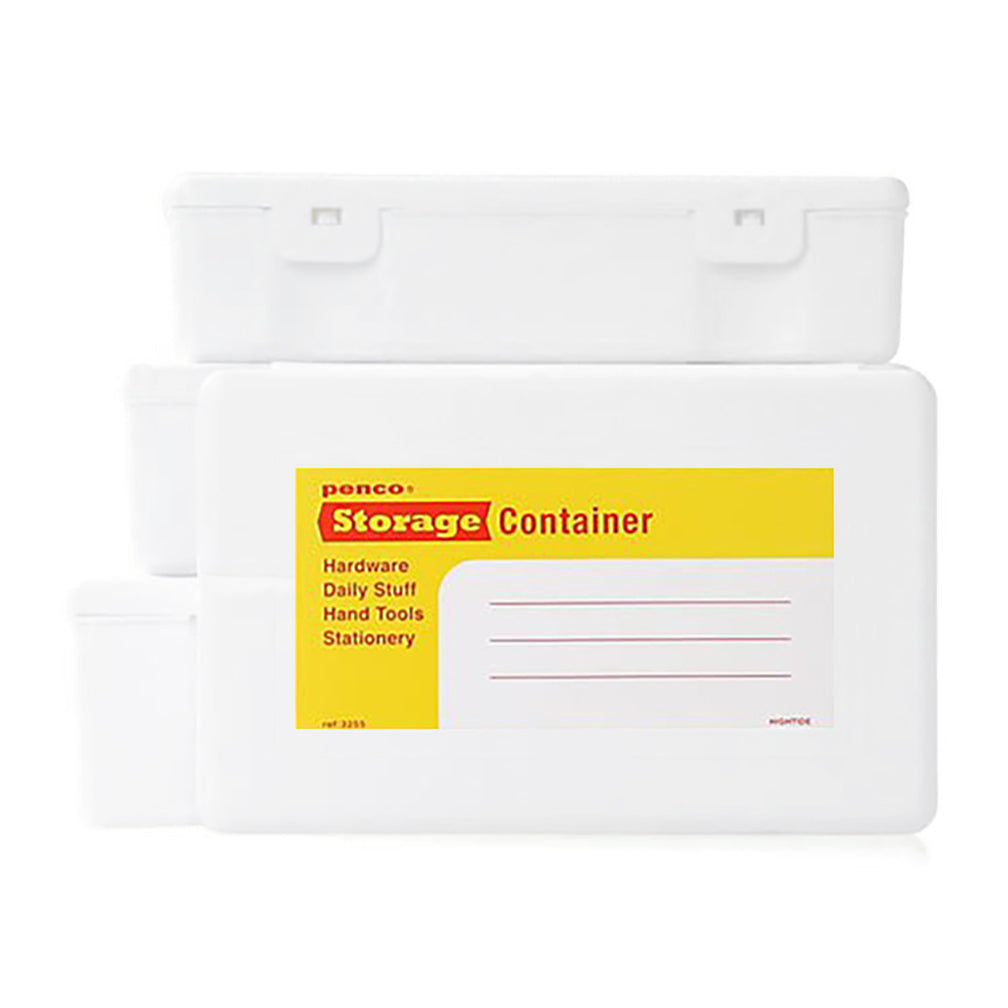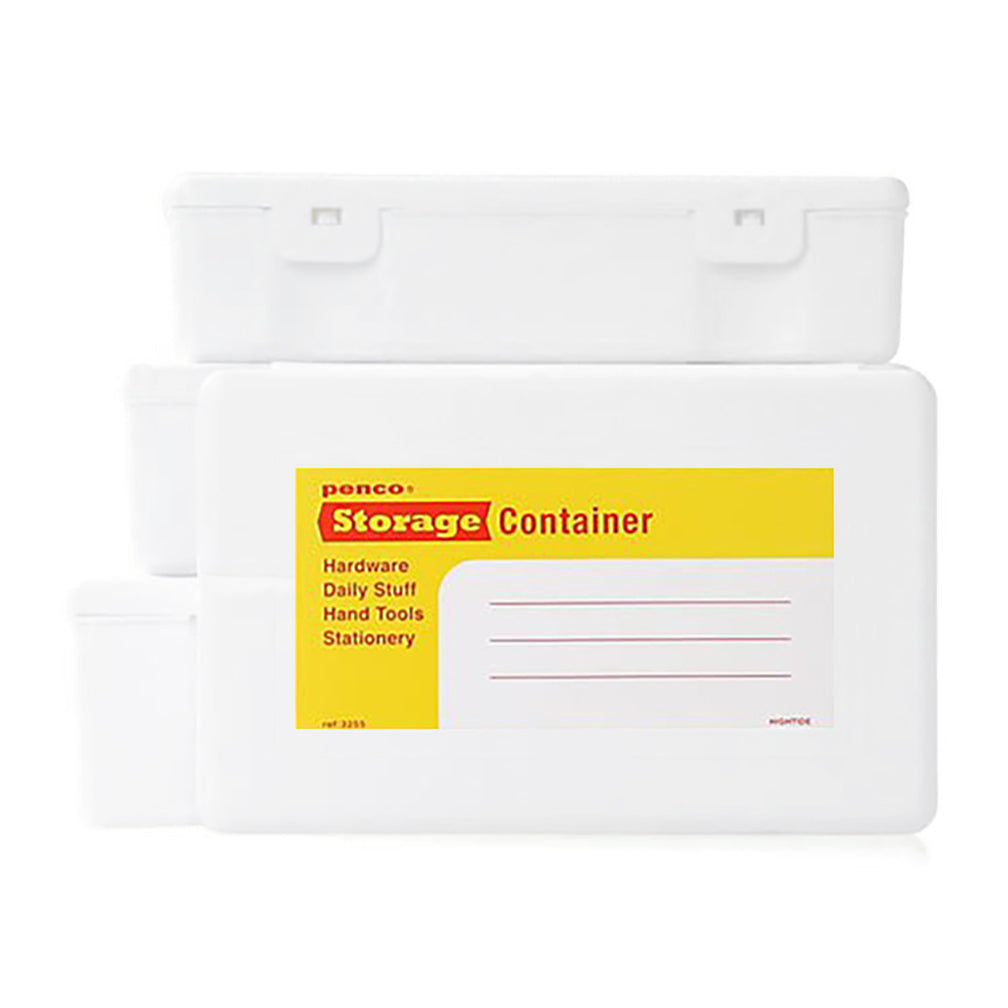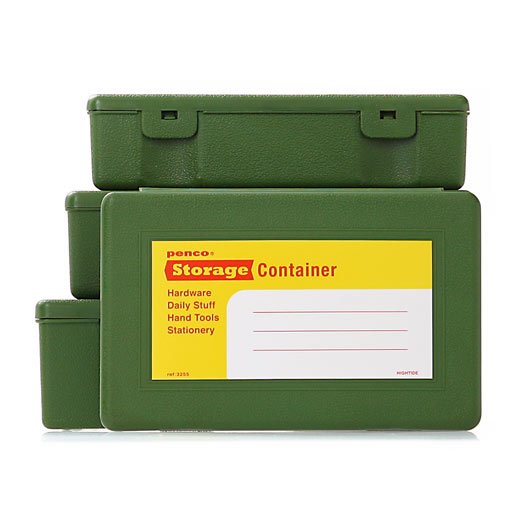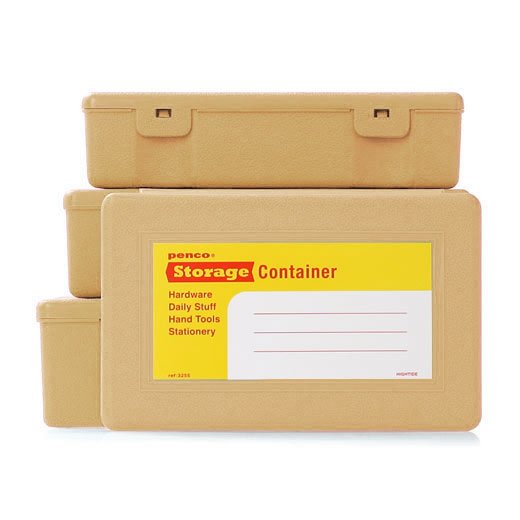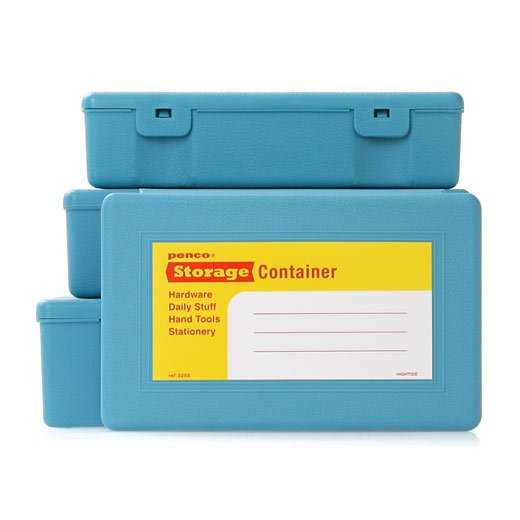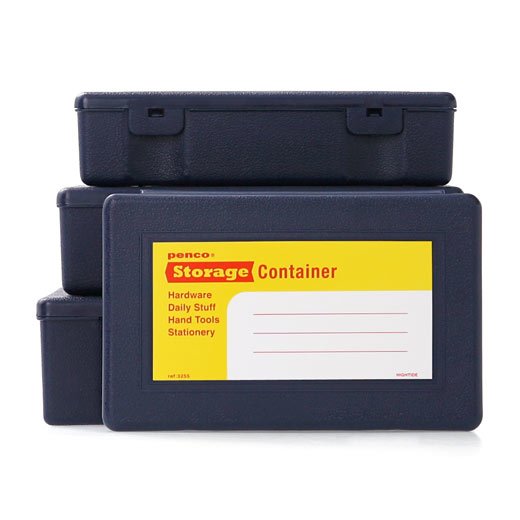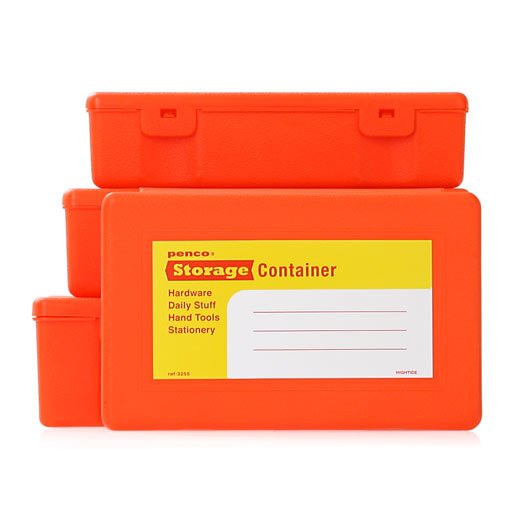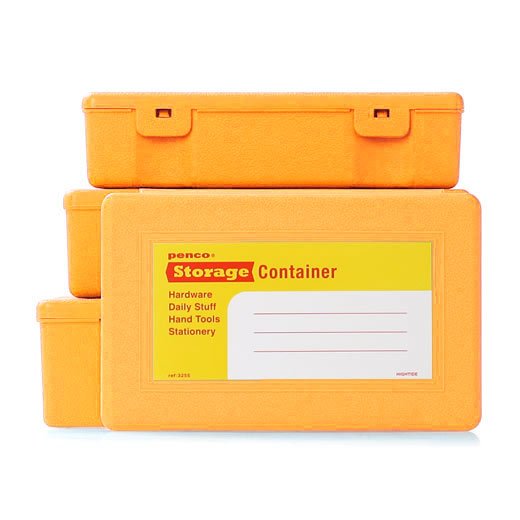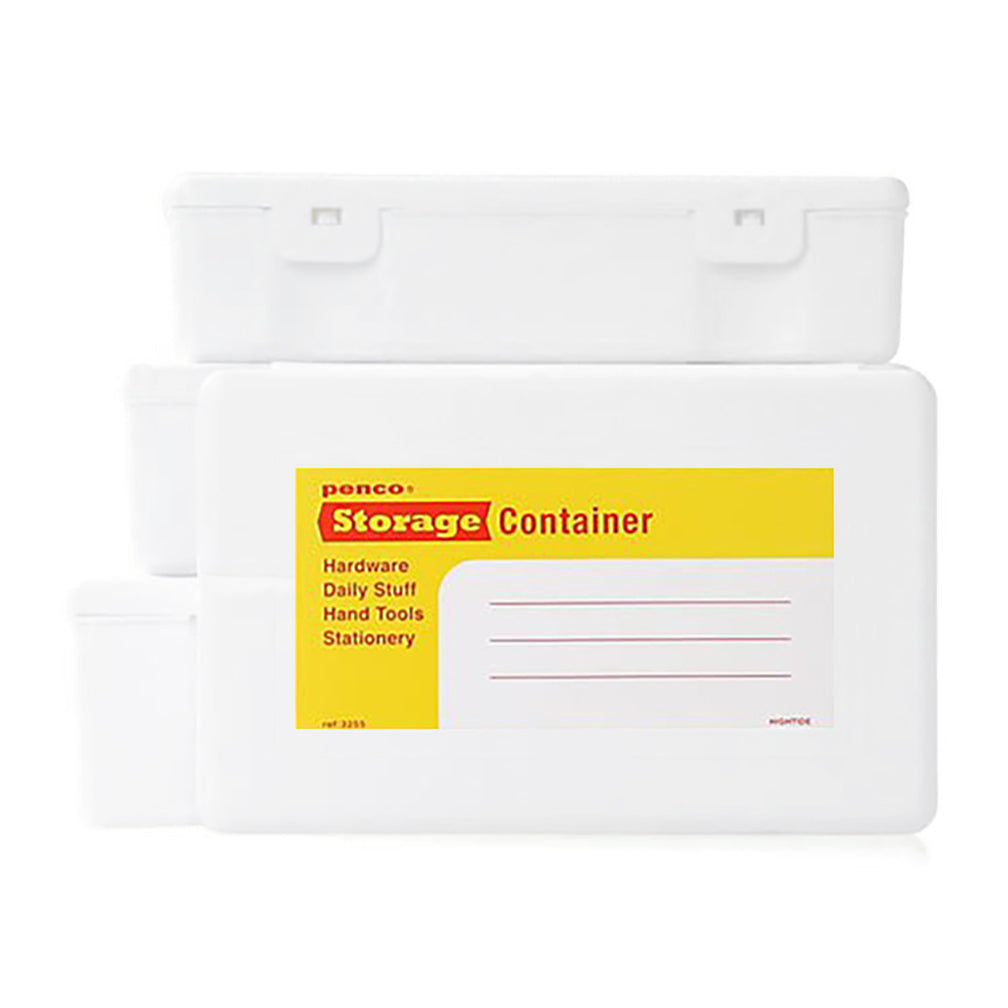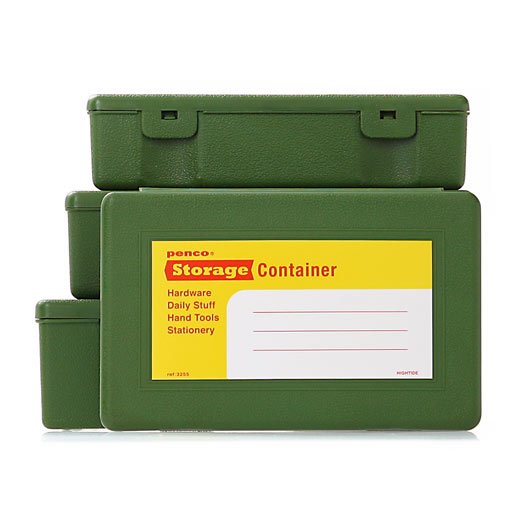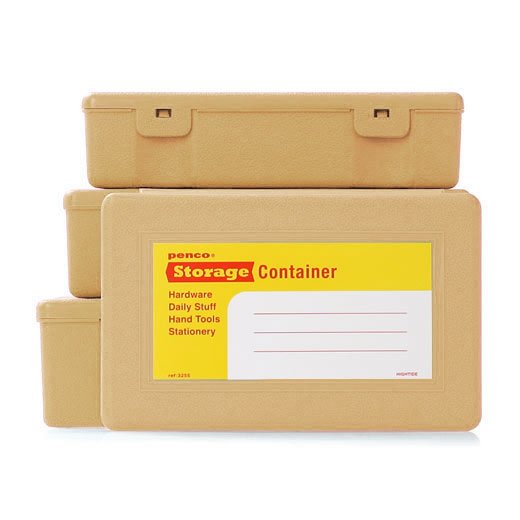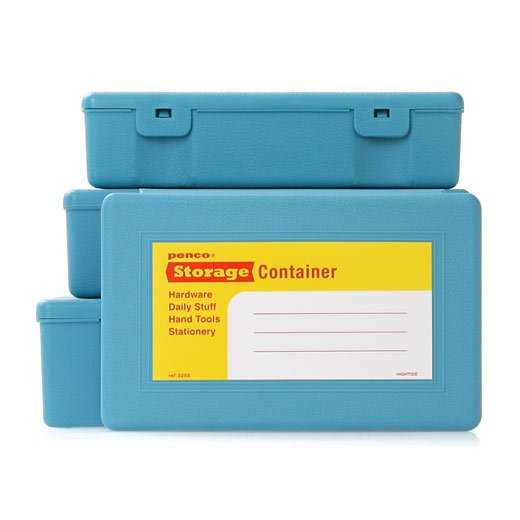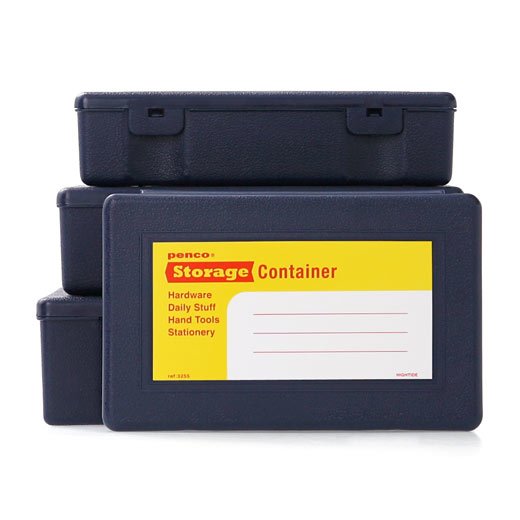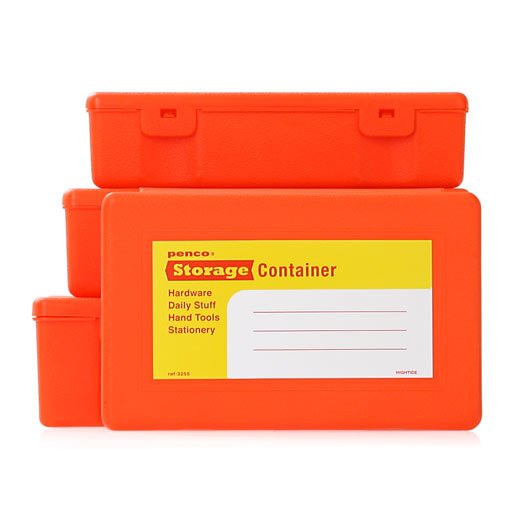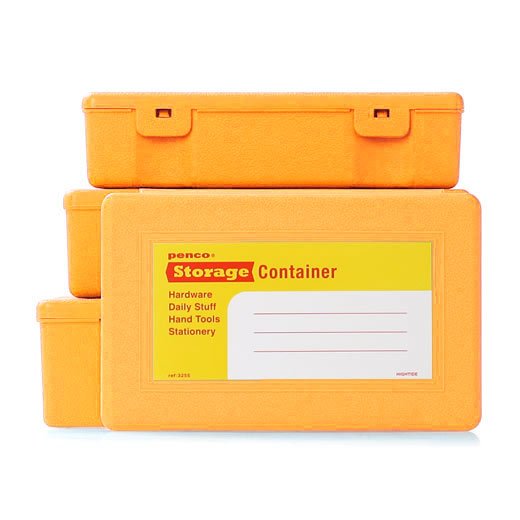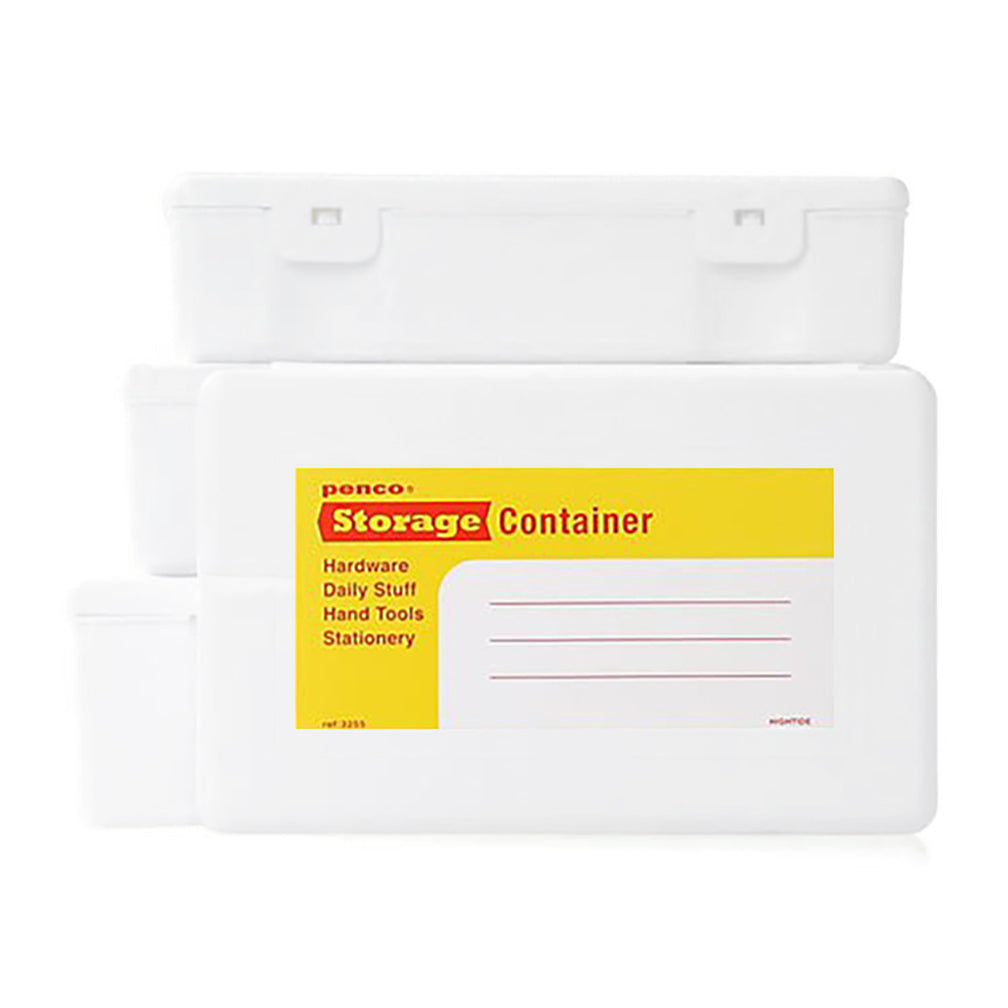 Storage Container Set
These functional containers are perfect for home and office. From storing craft supplies to tools and stationary. This set comes with 4 nested PP storage containers with a variety of colors to choose from. 
Dimension (small to large): 
(W)7.8" x (H)4.9" x (D)1.8"
(W)8.1" x (H)5.5" x (D)2.1"
(W)8.7" x (H)6.1" x (D)2.4"
(W)9.3" x (H)6.7" x (D)2.8"