20% OFF ENTIRE ORDER FOR CYBER WEEK WORLDWIDE - FREE SHIPPING ON ALL U.S. ORDERS OVER $80
Hello There!
Welcome to Aki Mori Shop! Discover something fun and functional for your Home, Office, or anything in between!
Shop by Collection
Explore our collections and experience the magic of handpicked products that enrich your lifestyle with purpose, joy, and inspiration to your daily routine.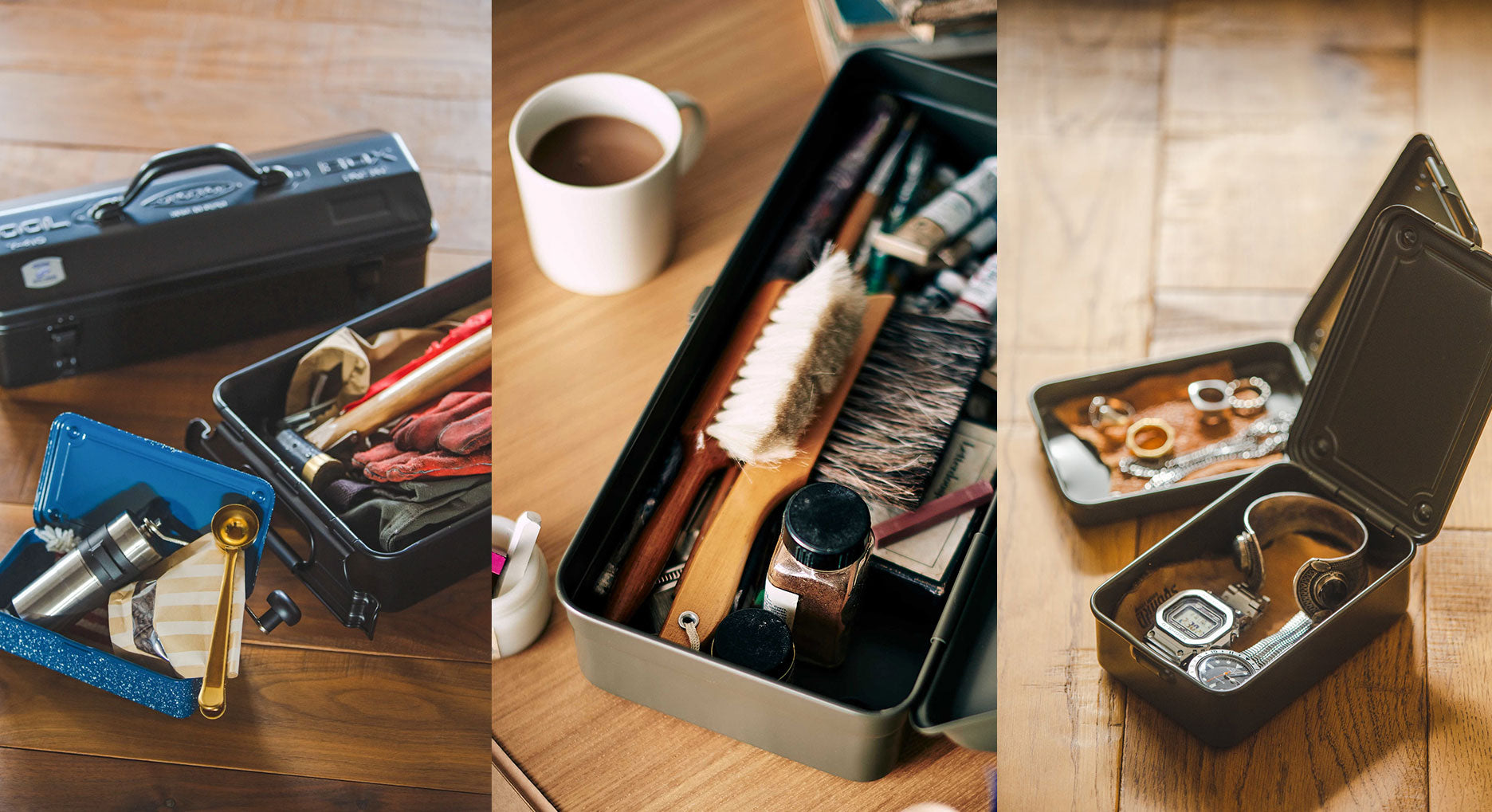 Introducing
Toyo Tool Boxes
High quality steel tool boxes that are perfect for home and garage. Sturdy and Lightweight.
Made in Japan.

(Available in different colors.)