20% OFF ENTIRE ORDER FOR CYBER WEEK WORLDWIDE - FREE SHIPPING ON ALL U.S. ORDERS OVER $80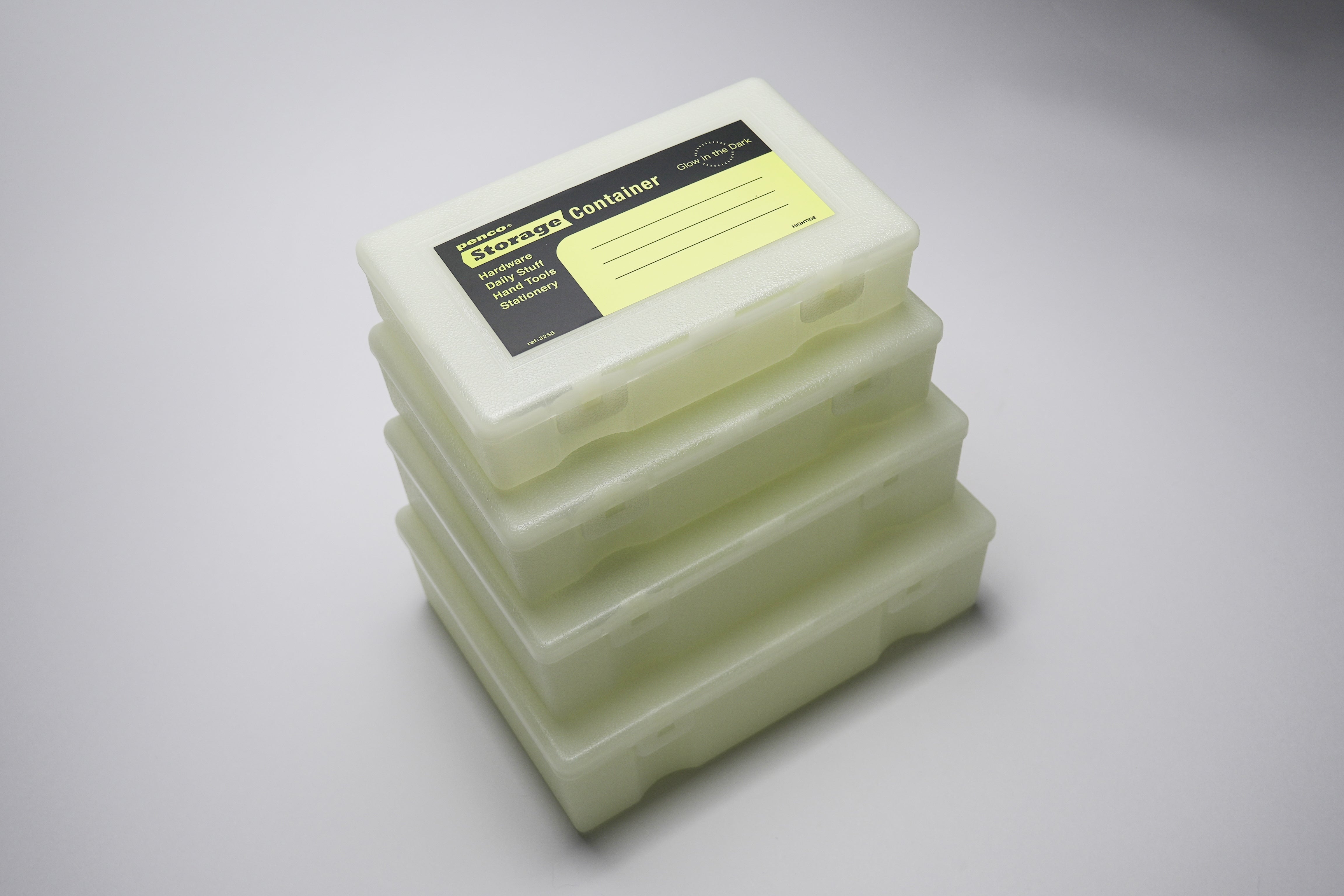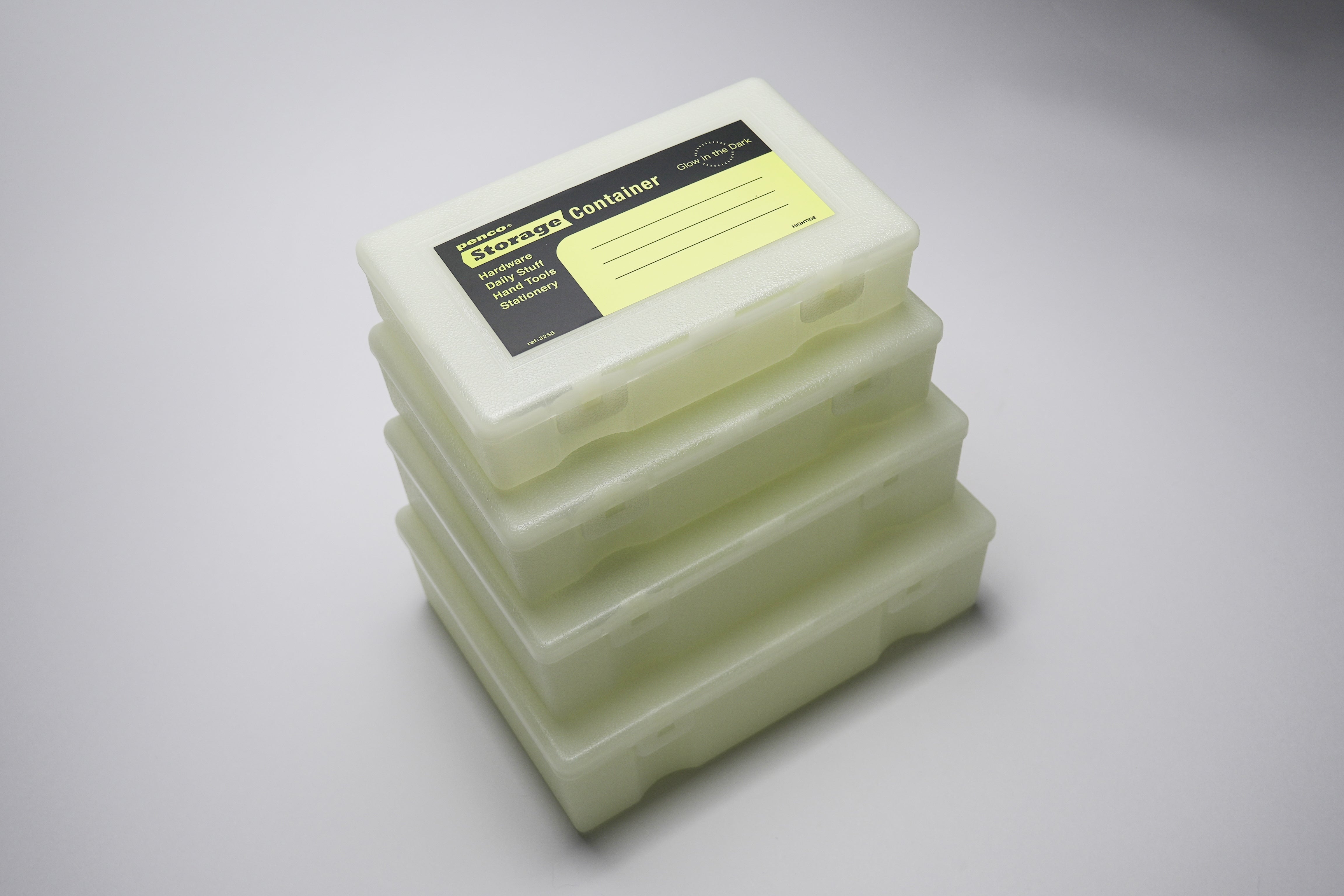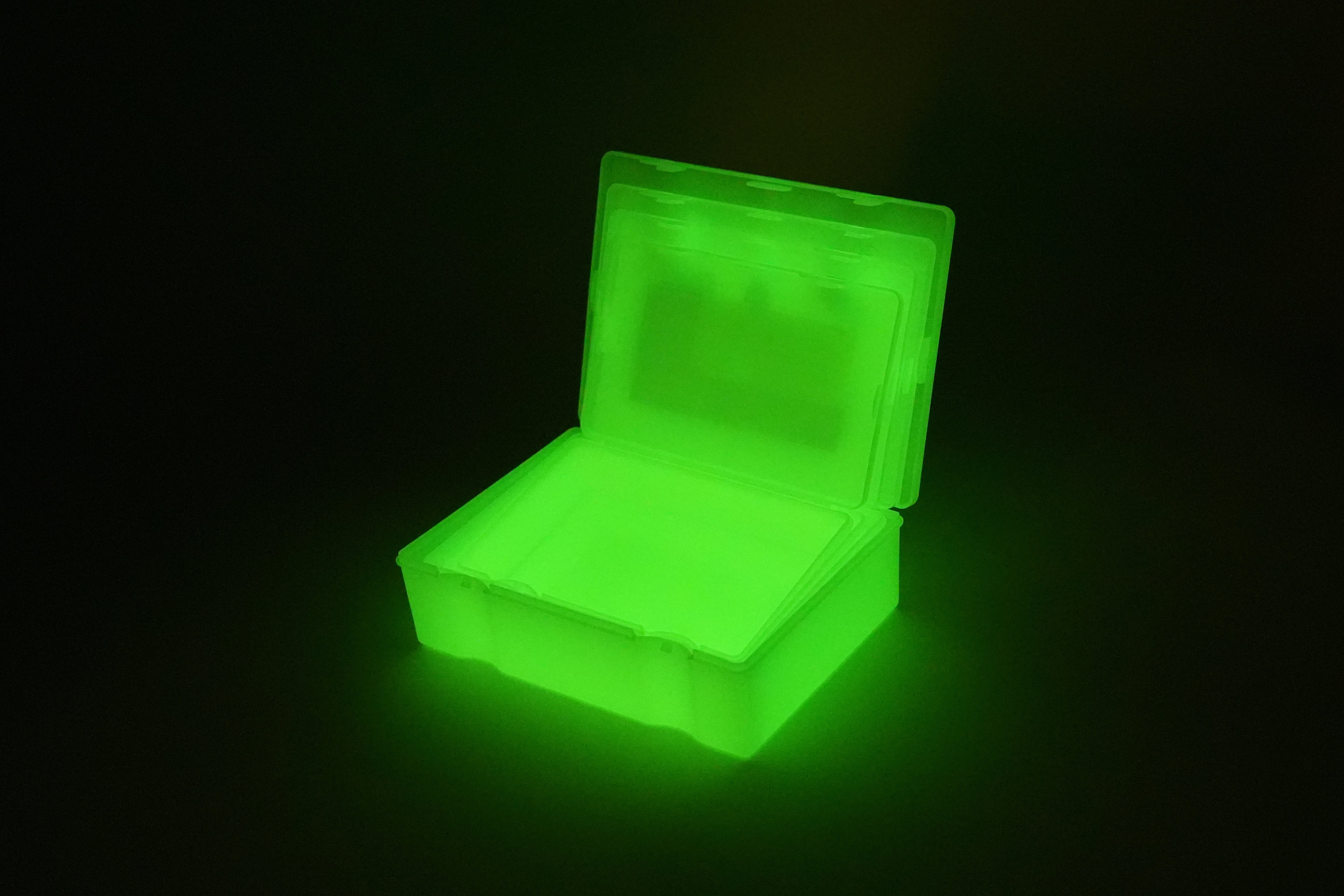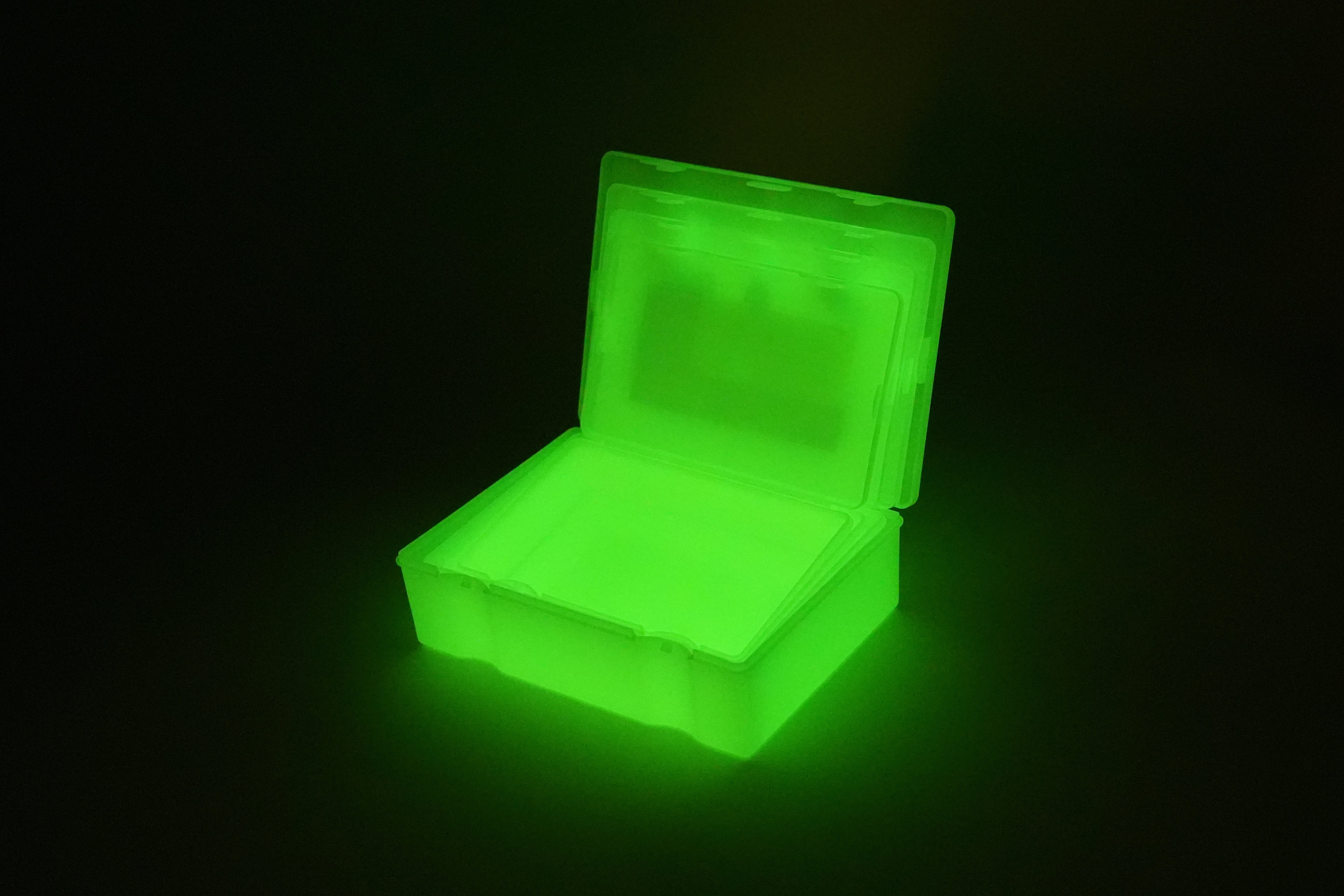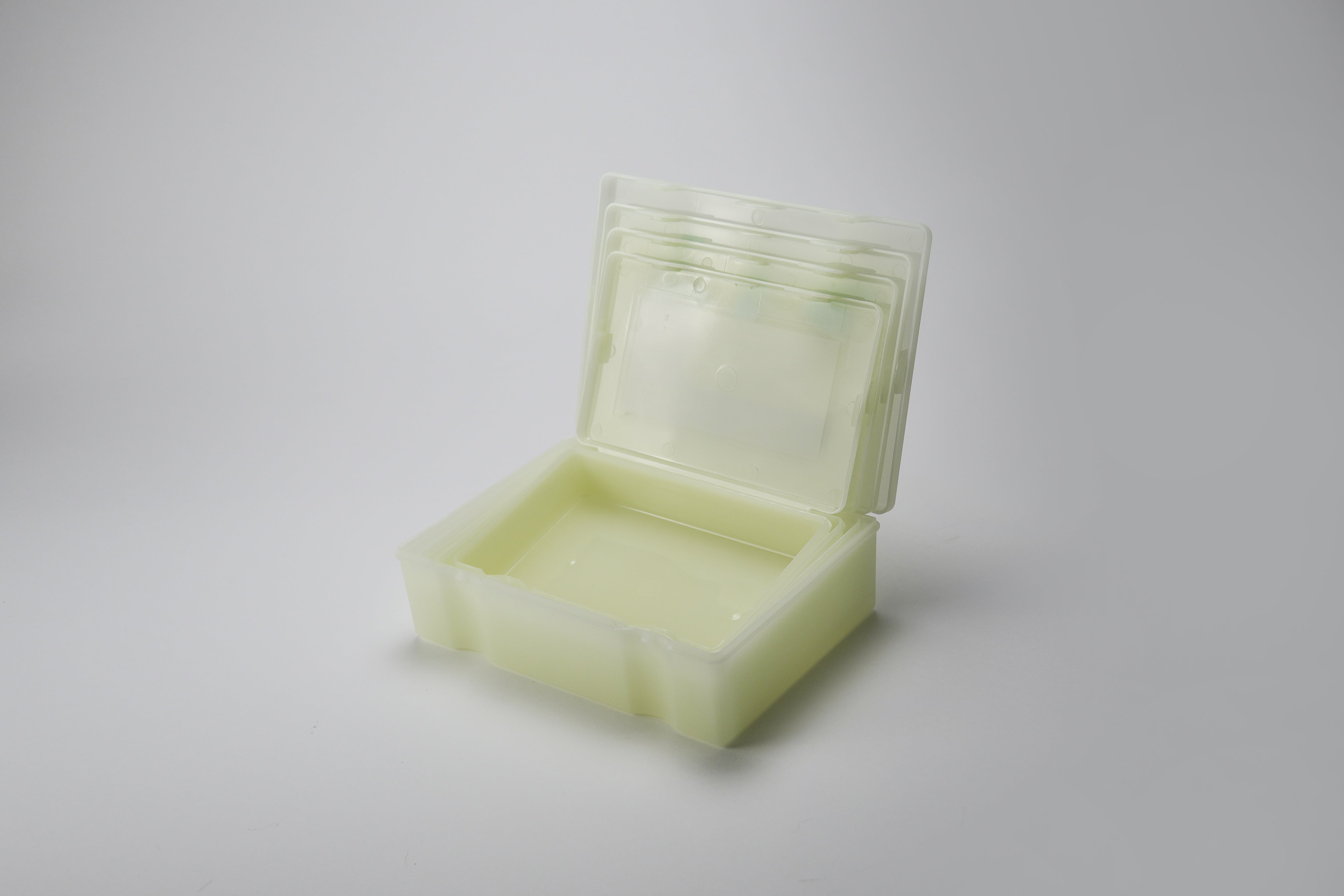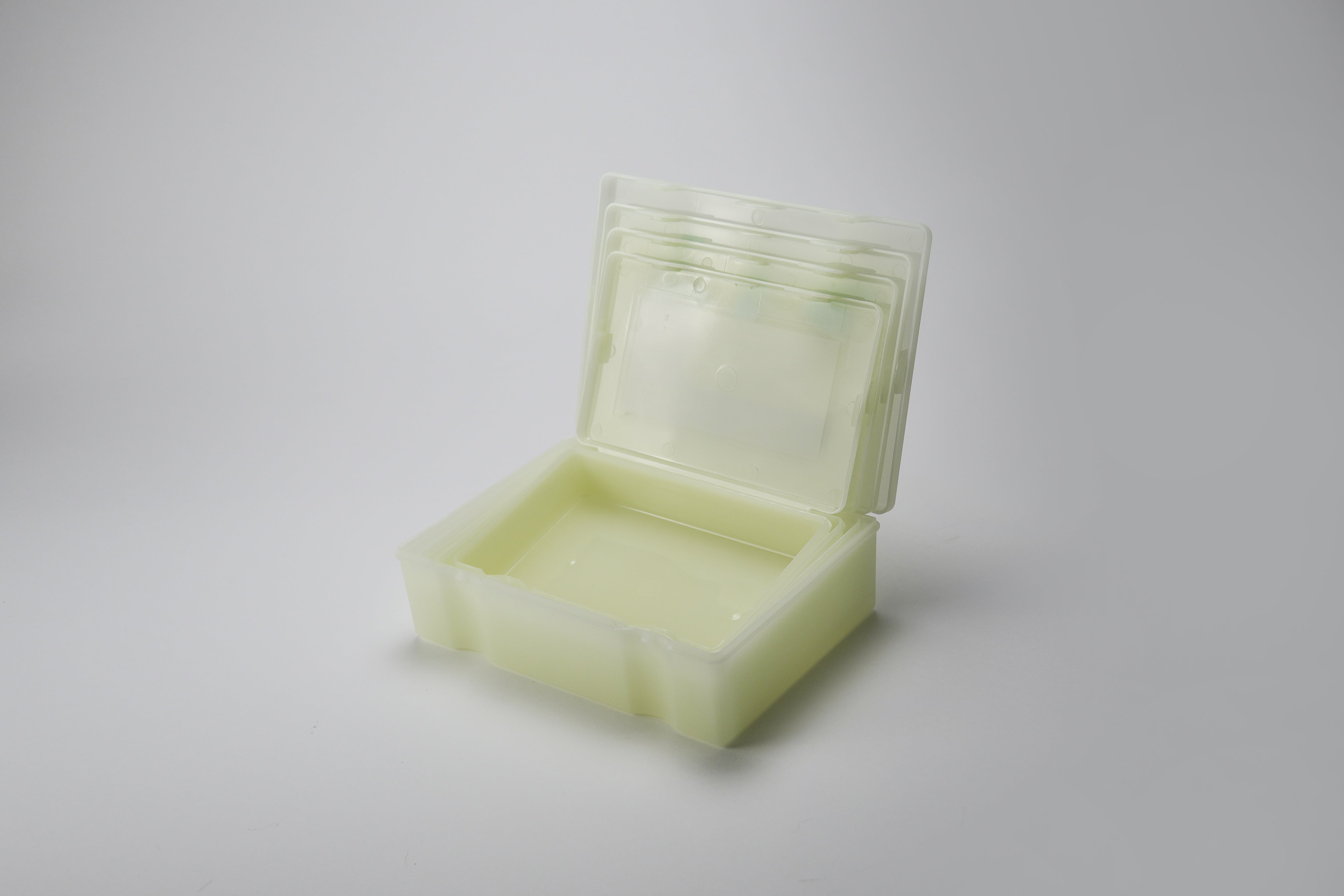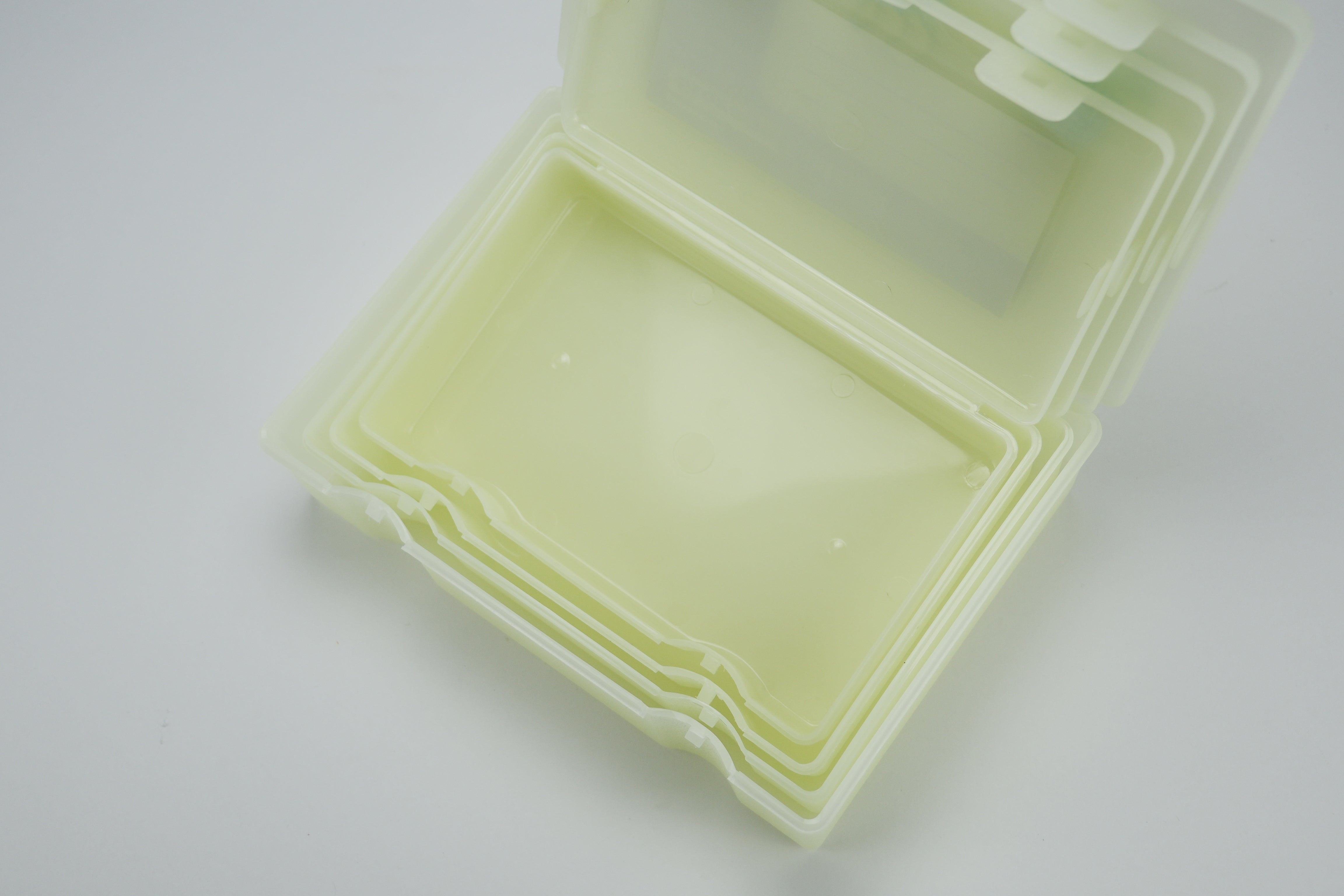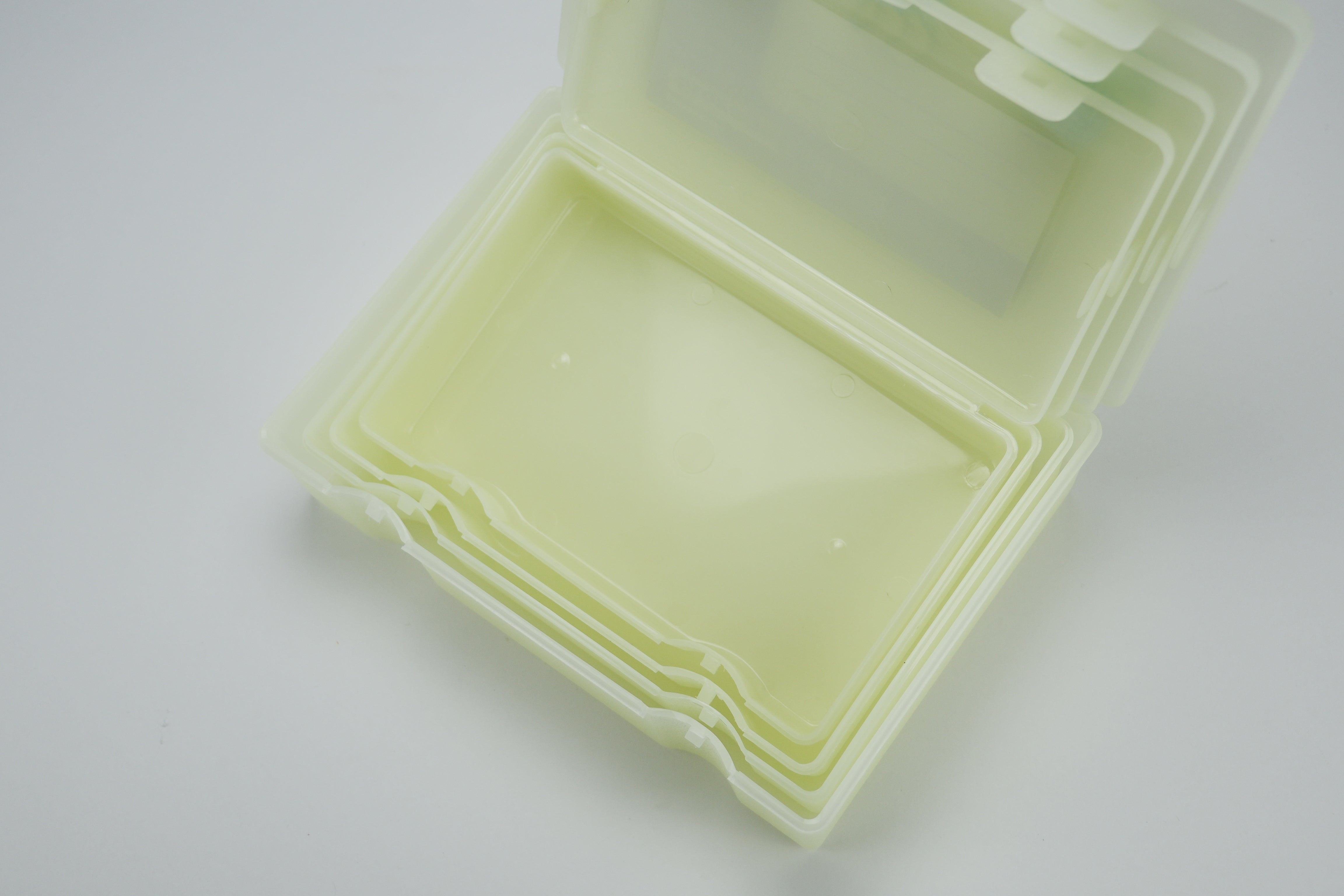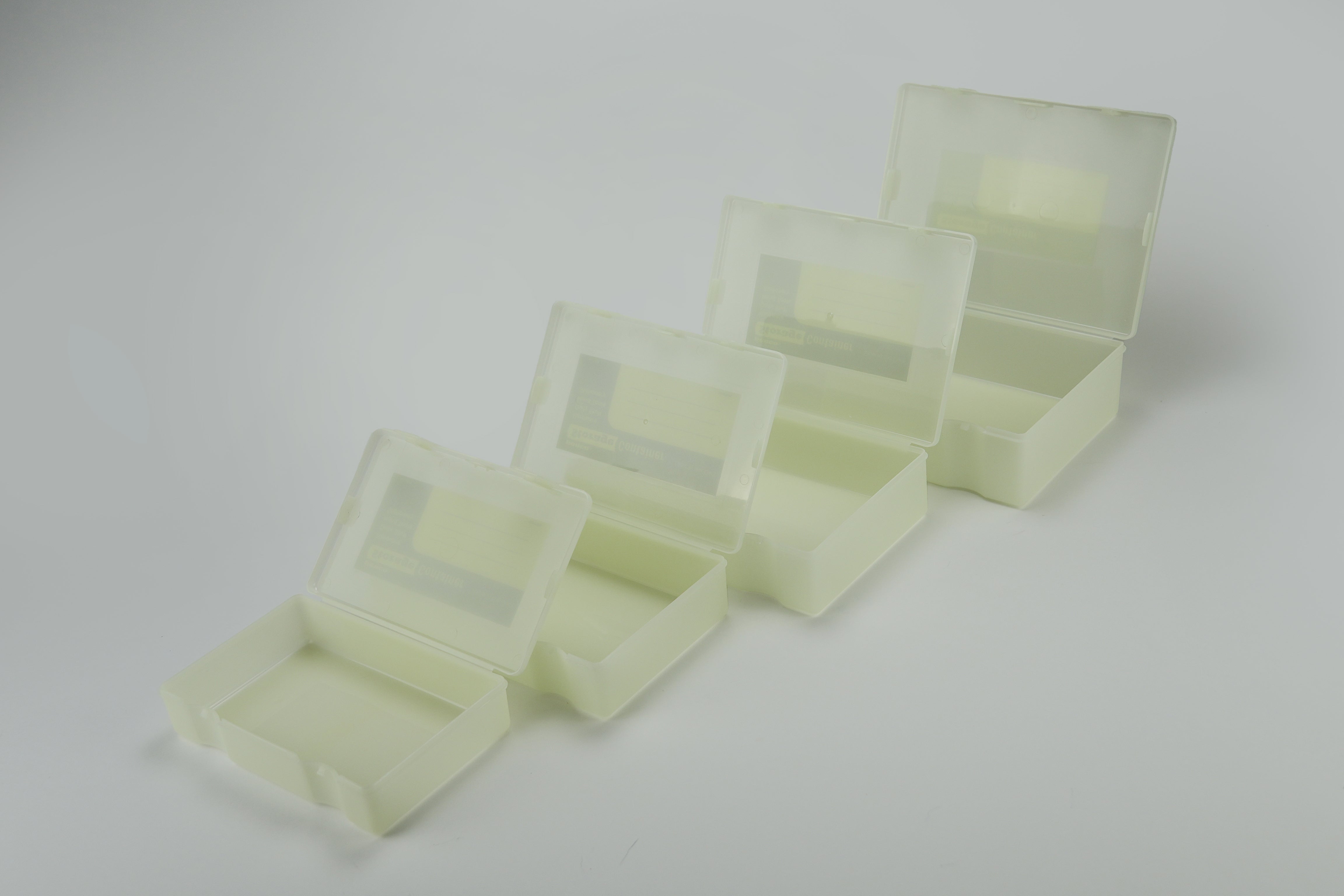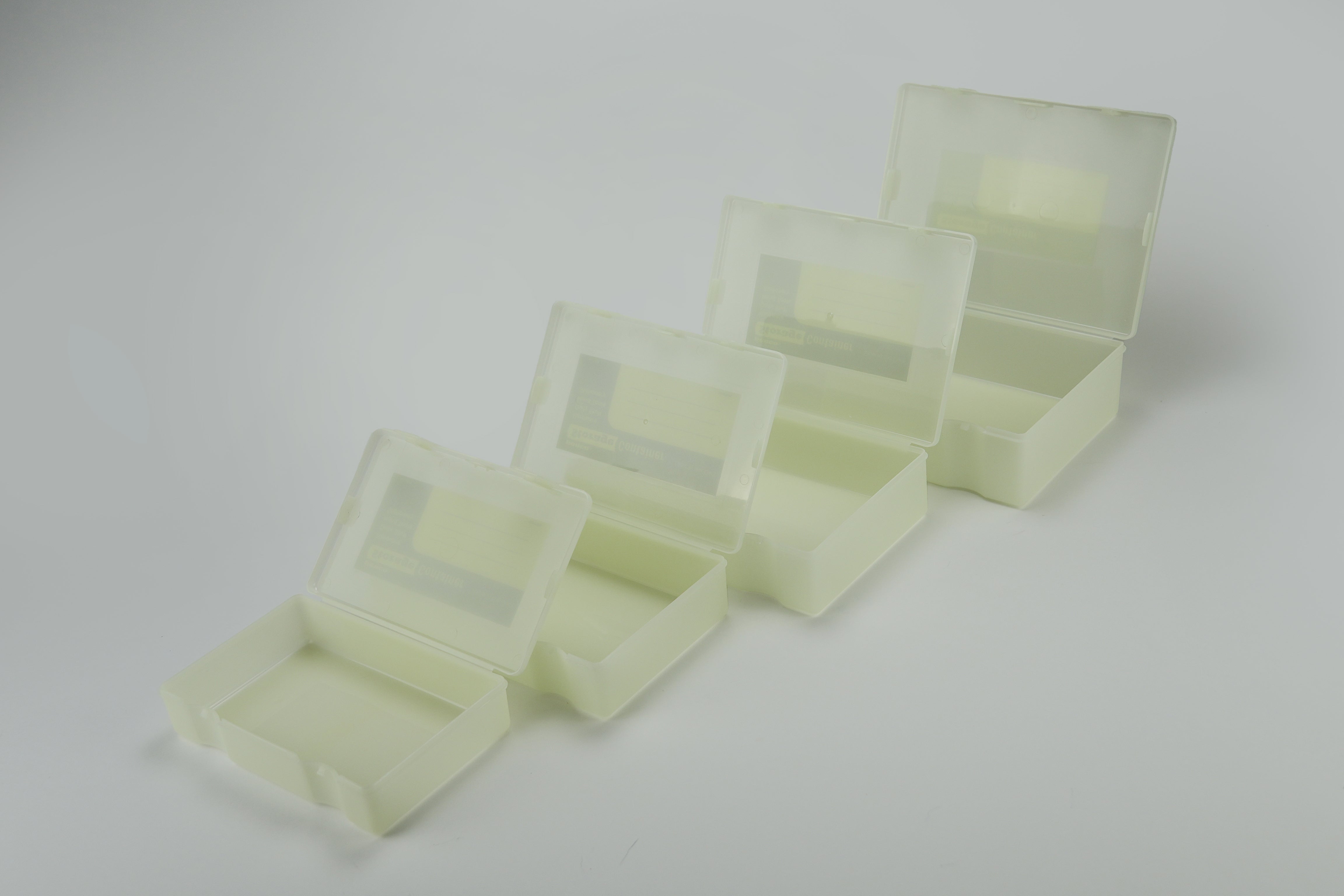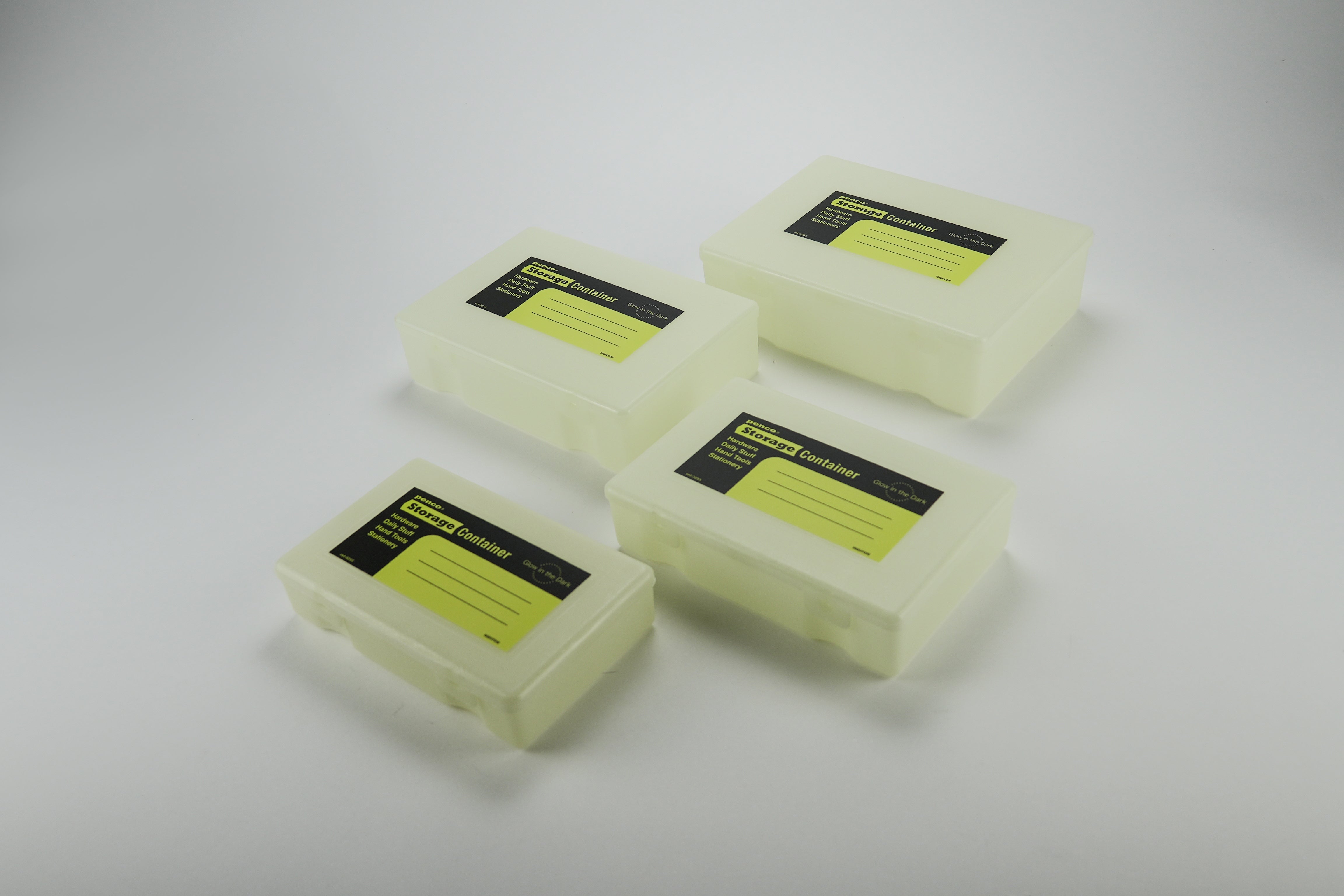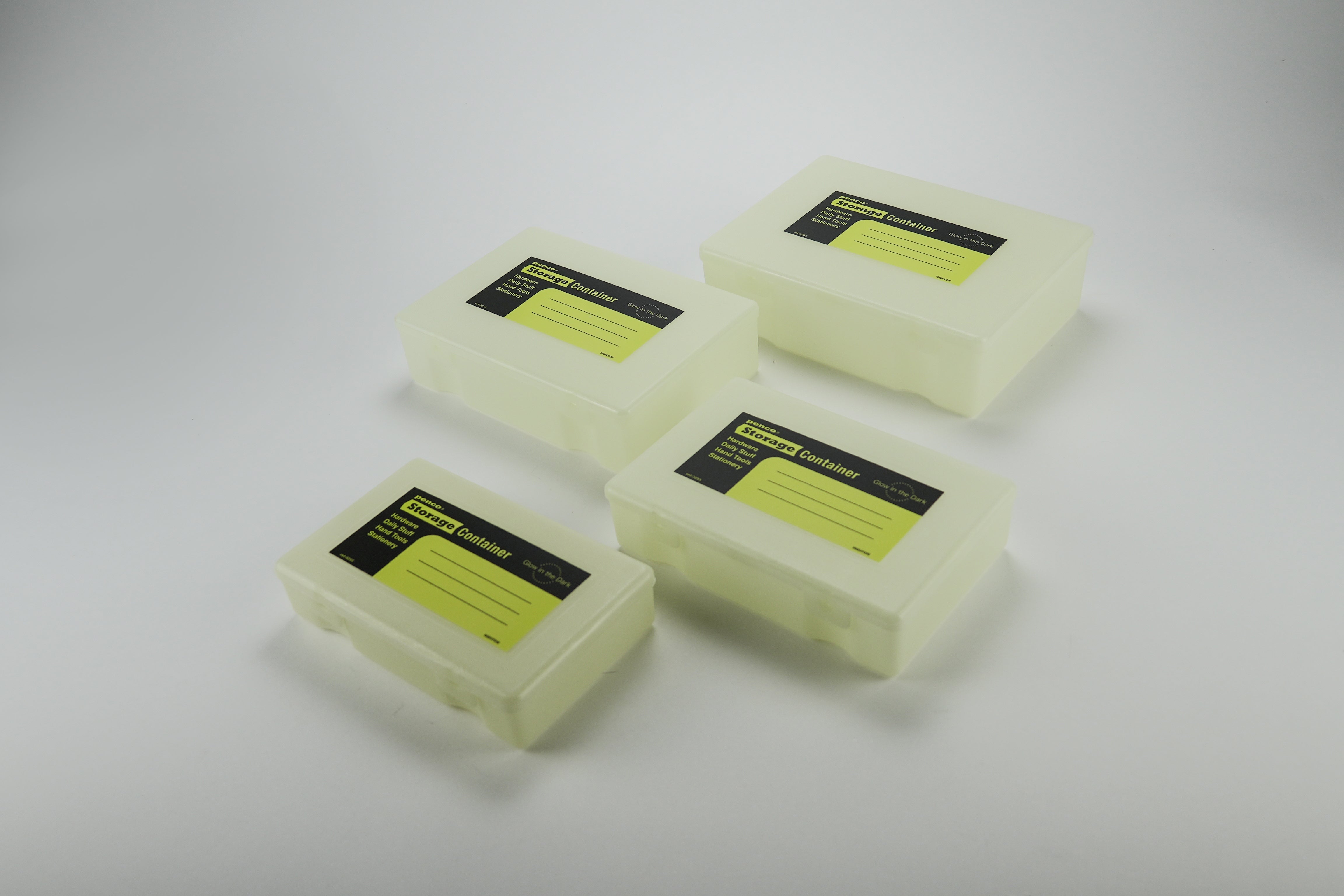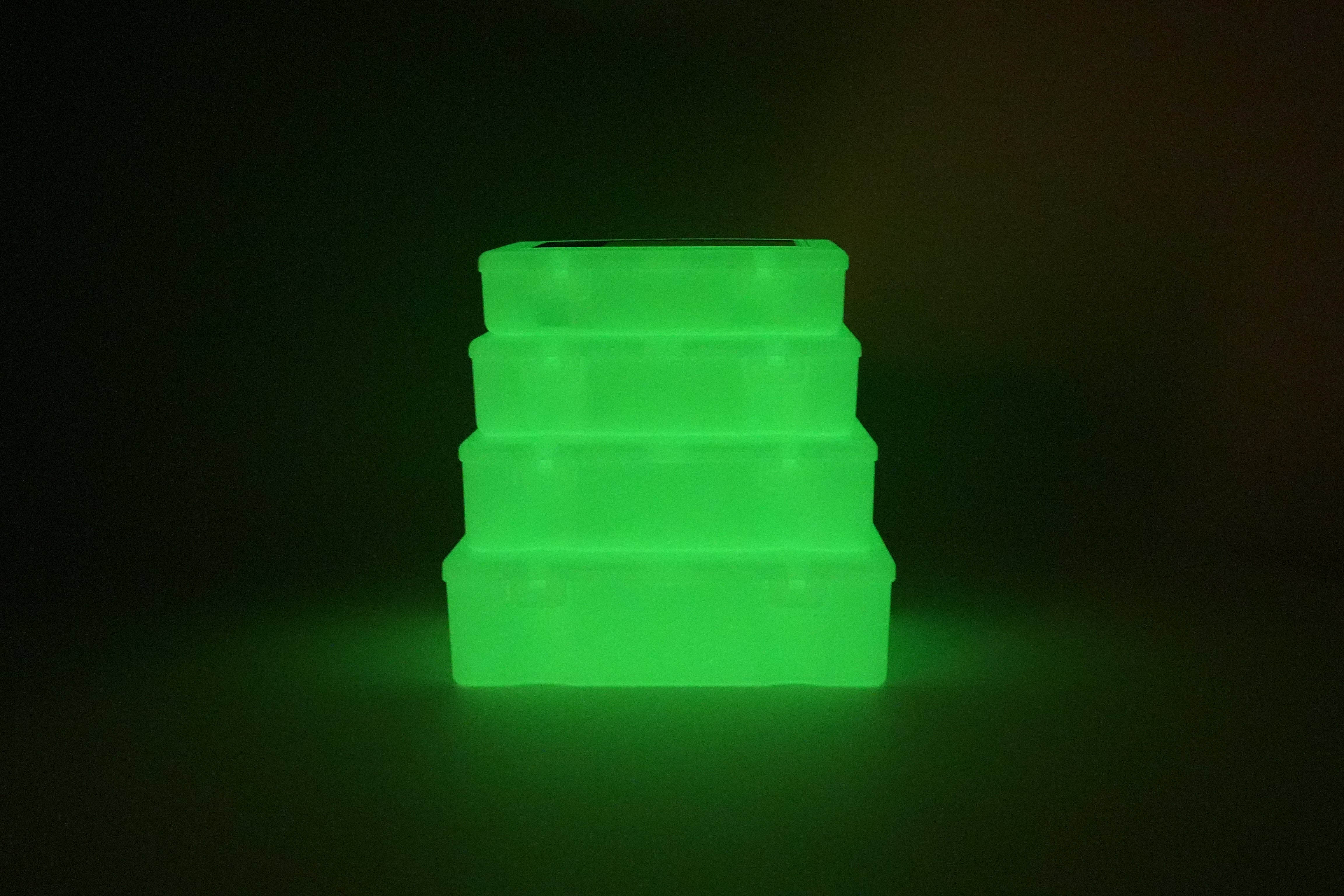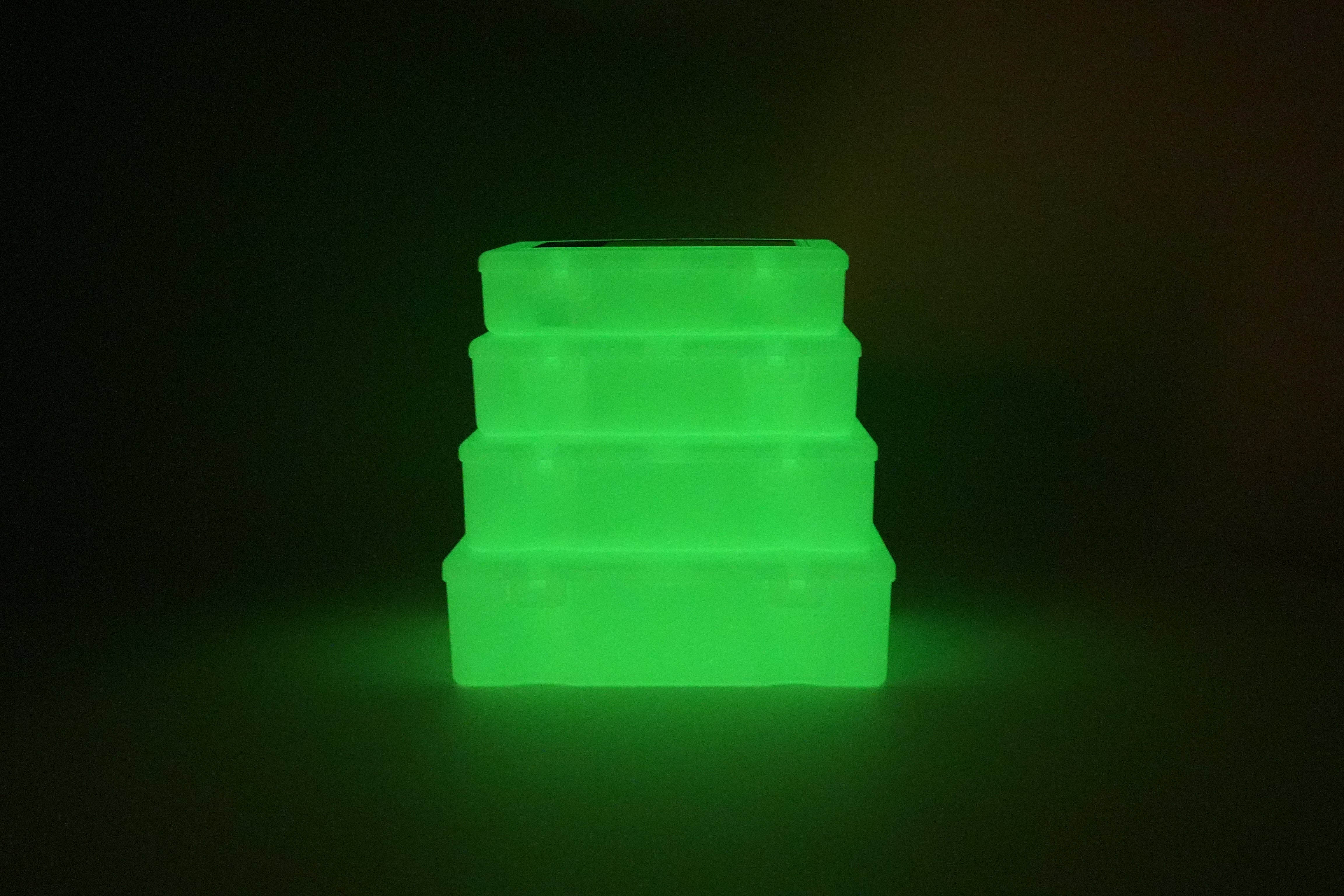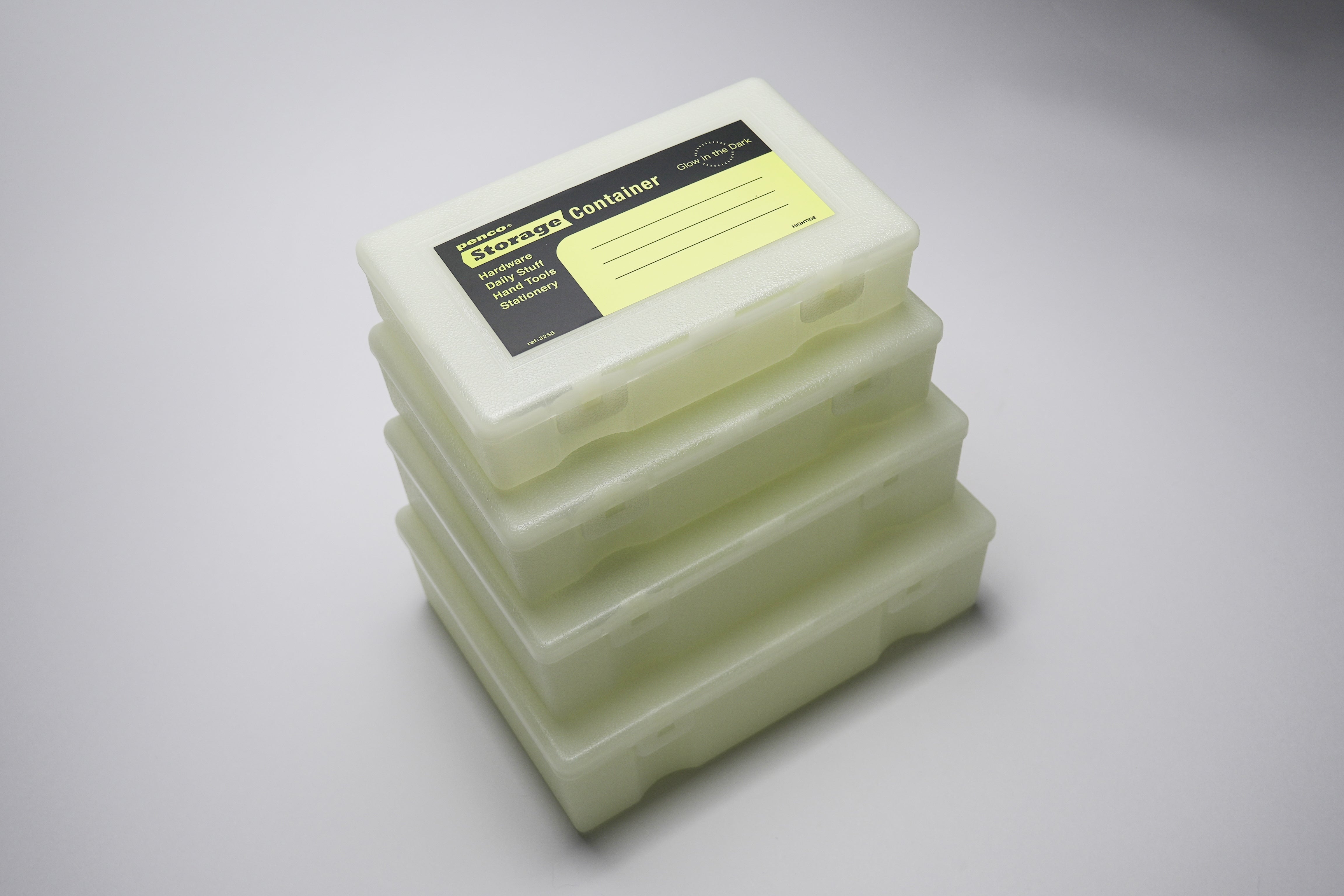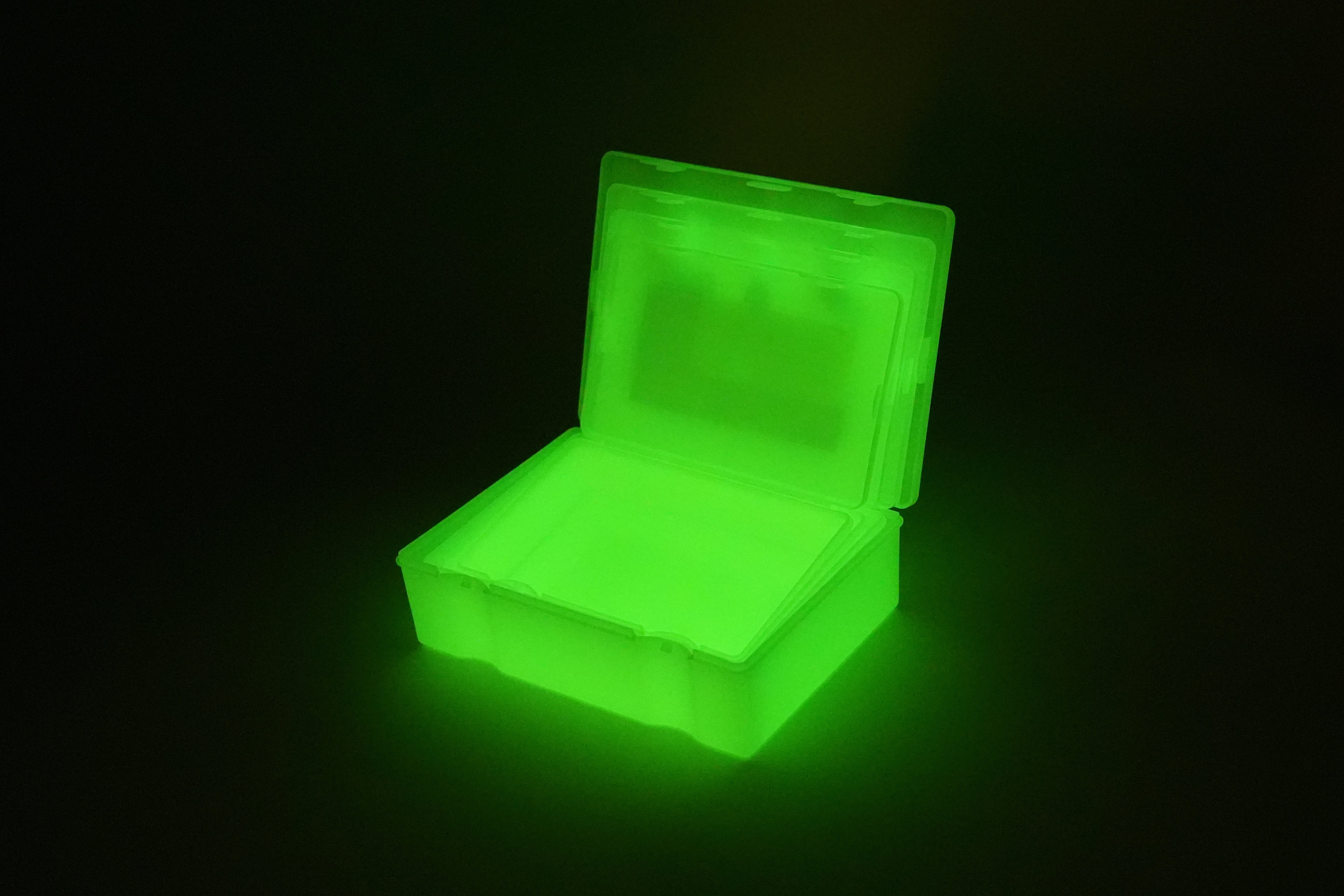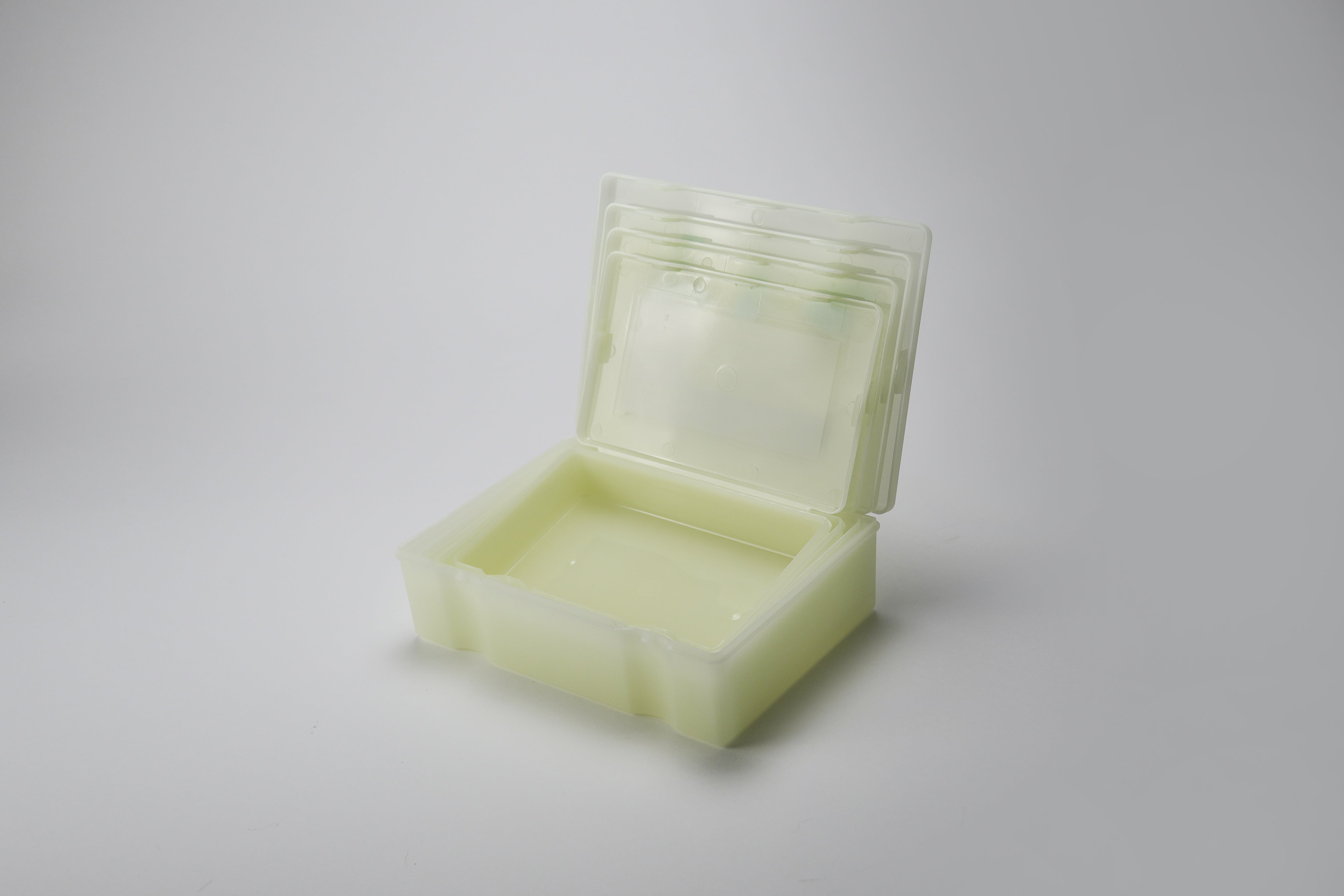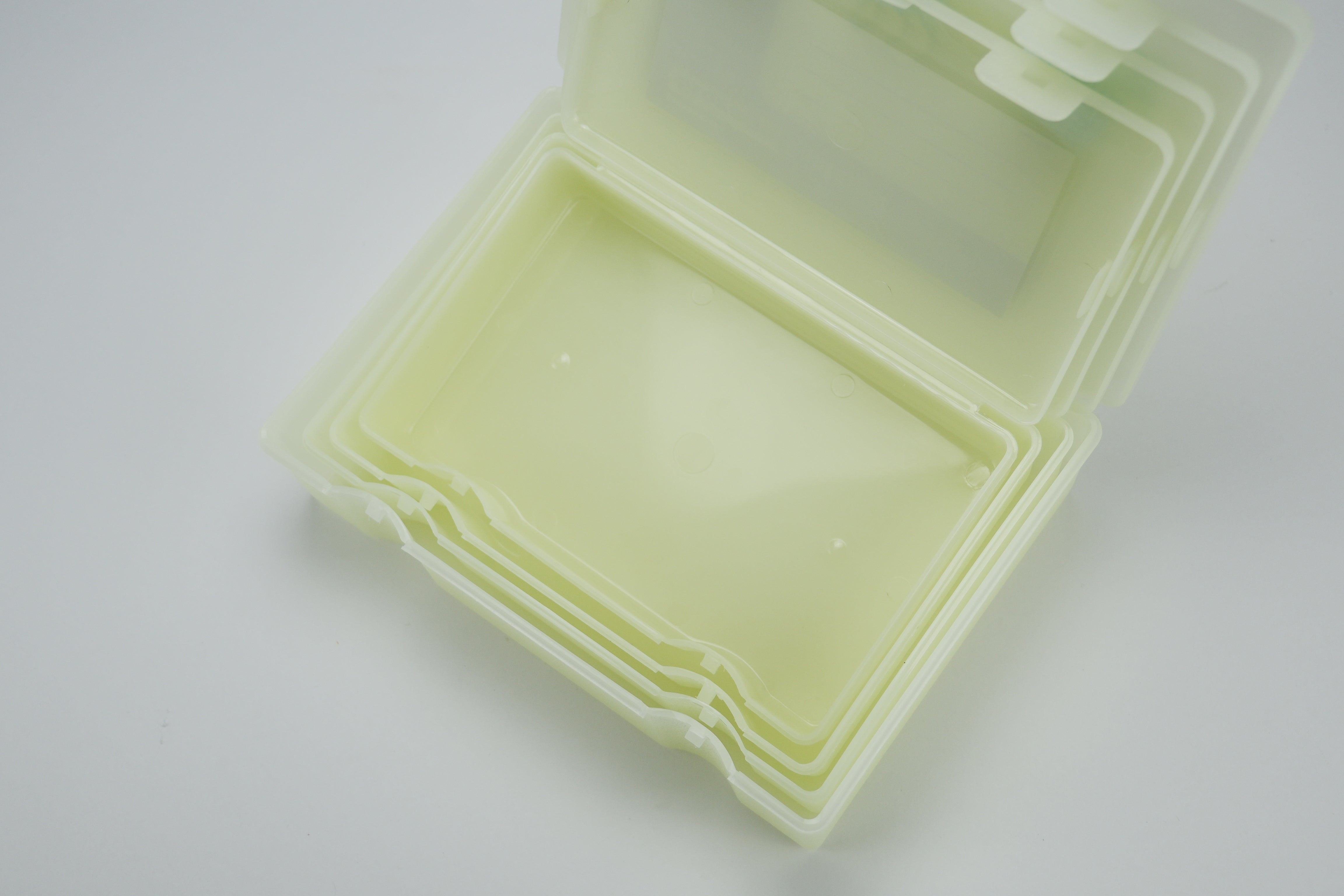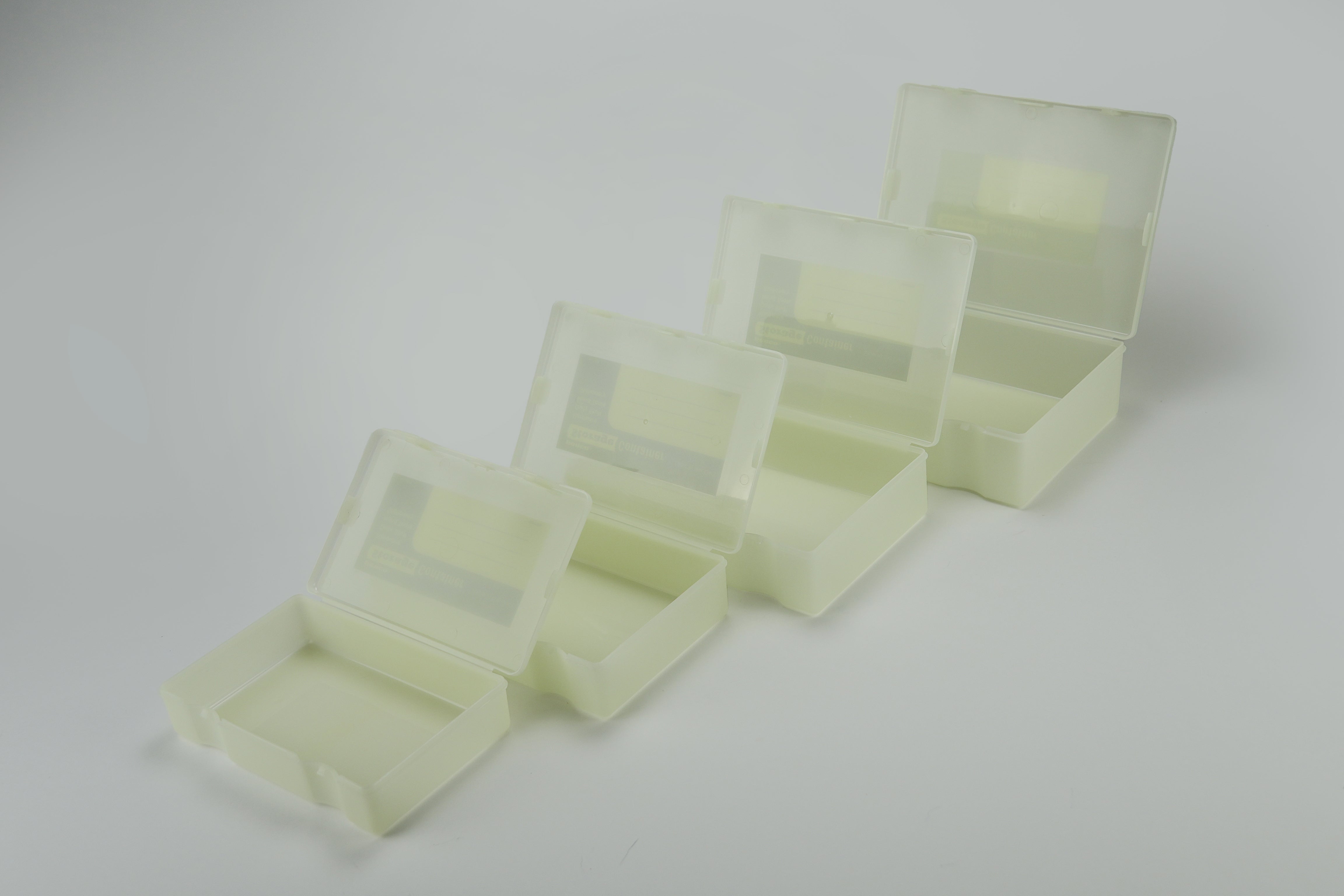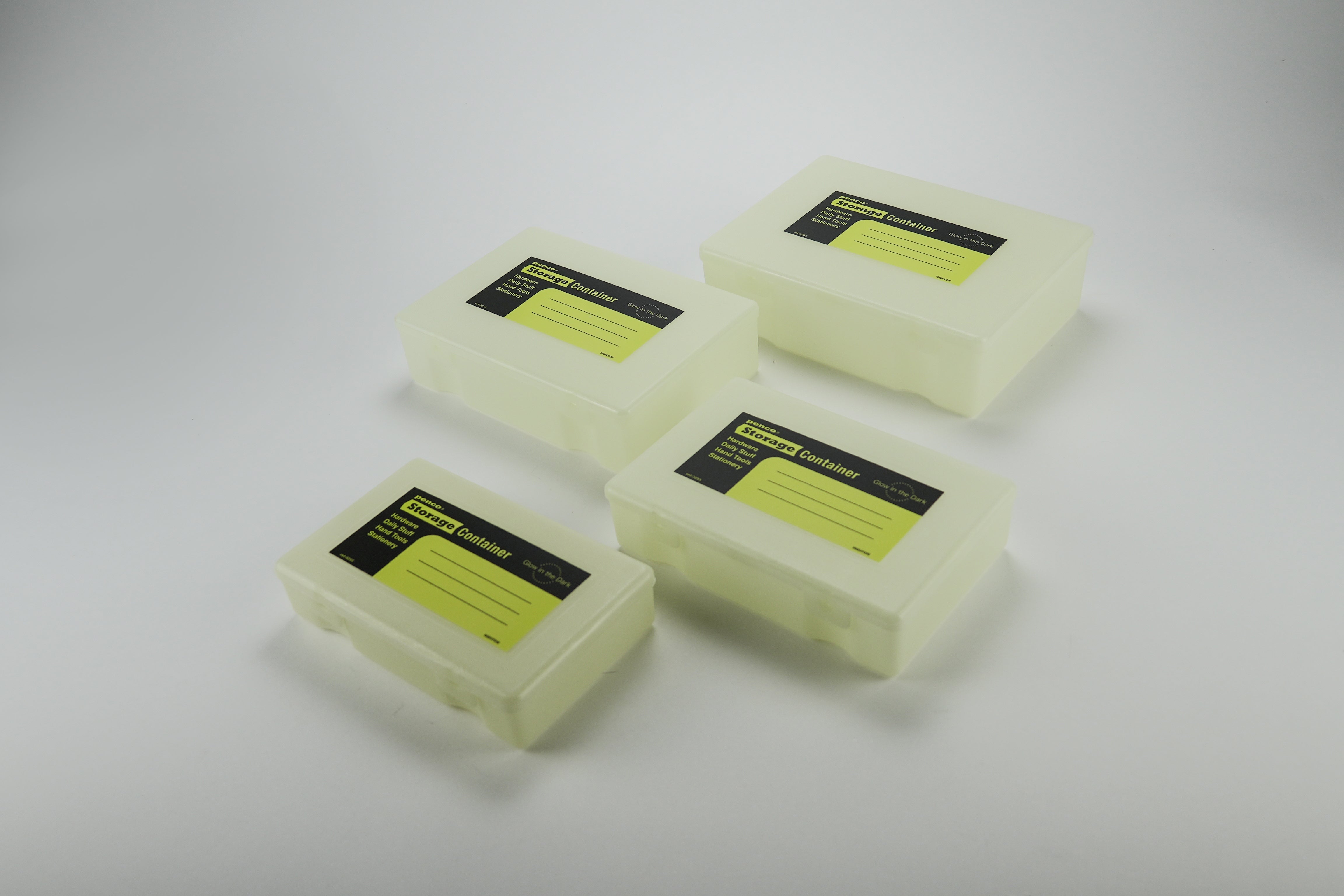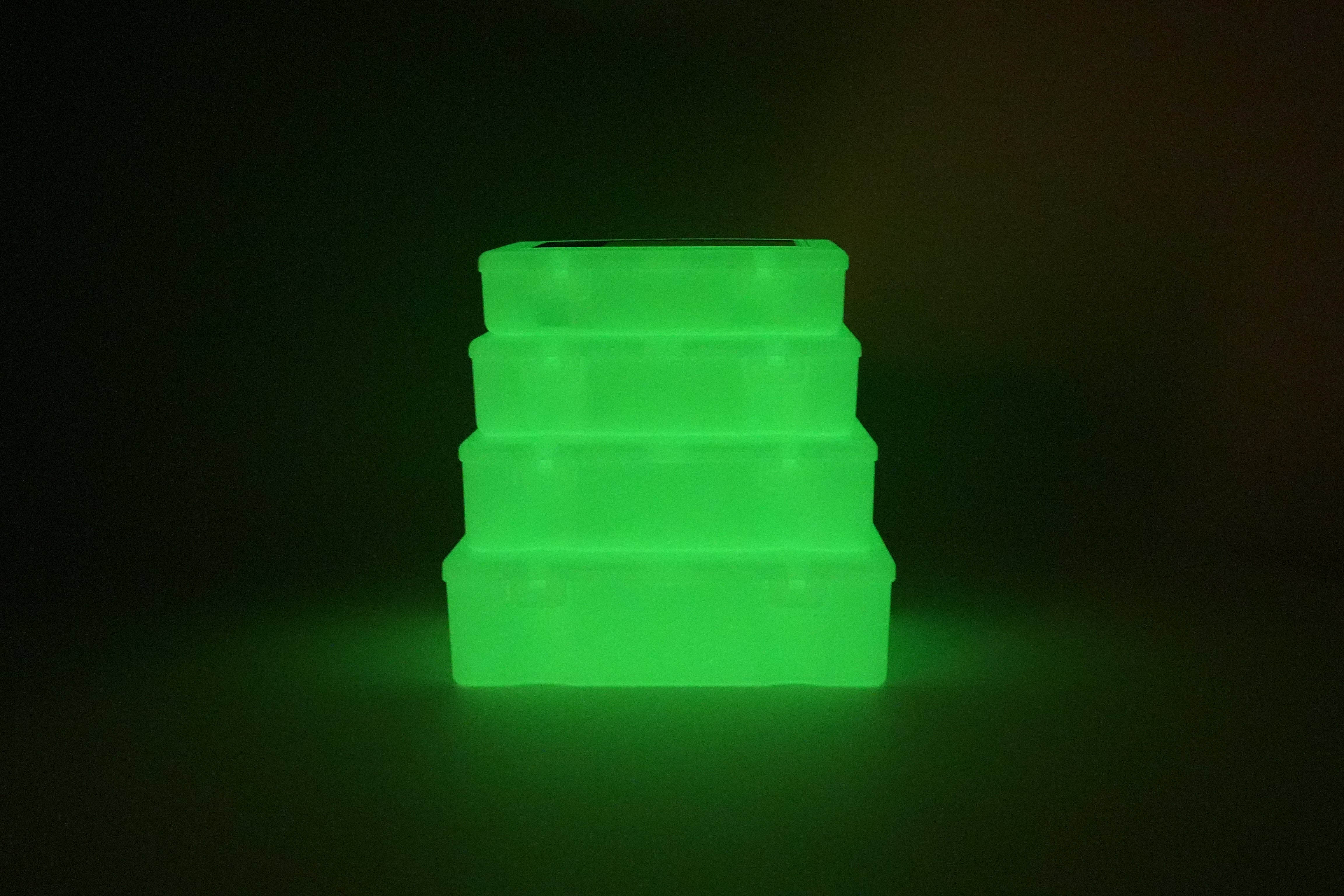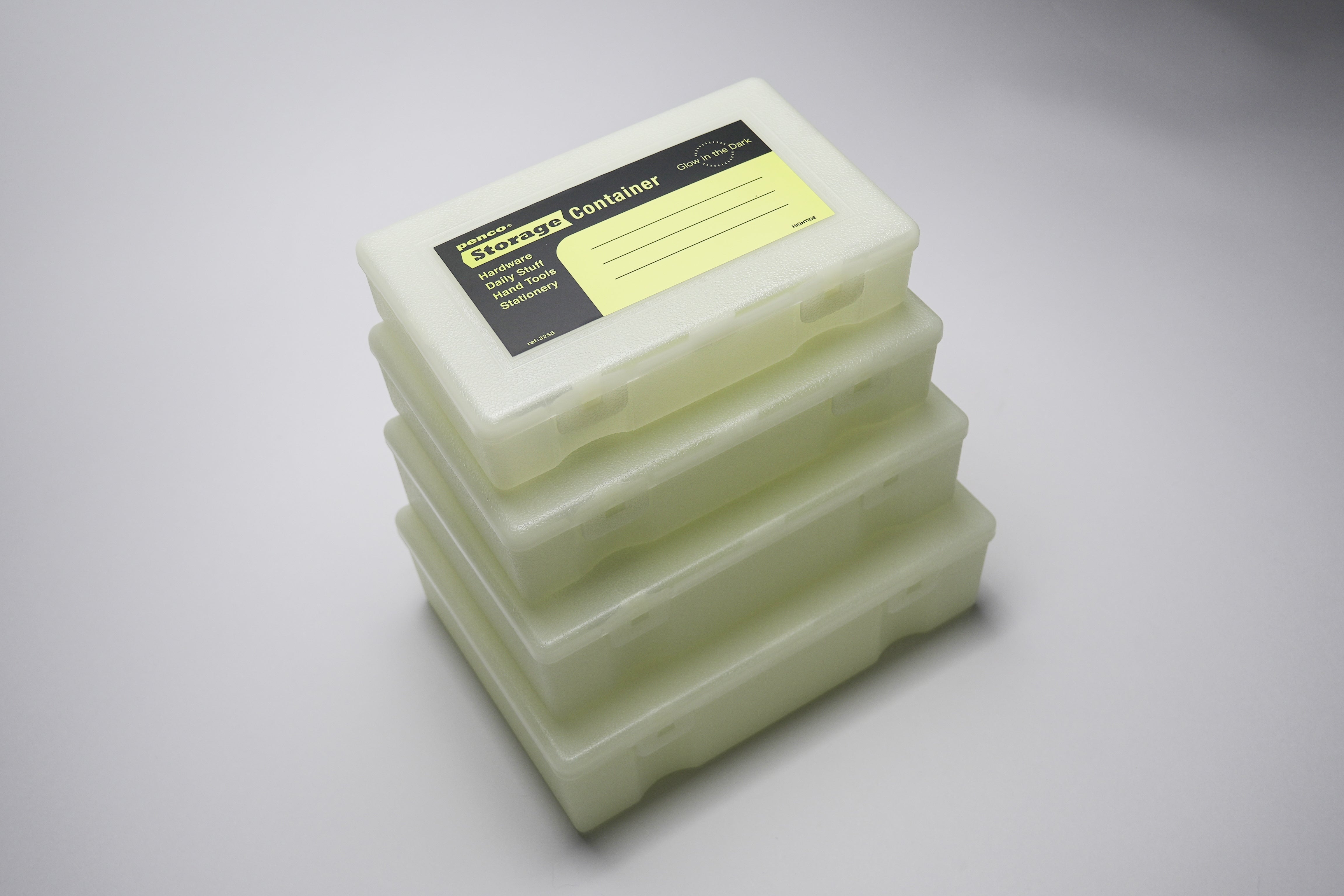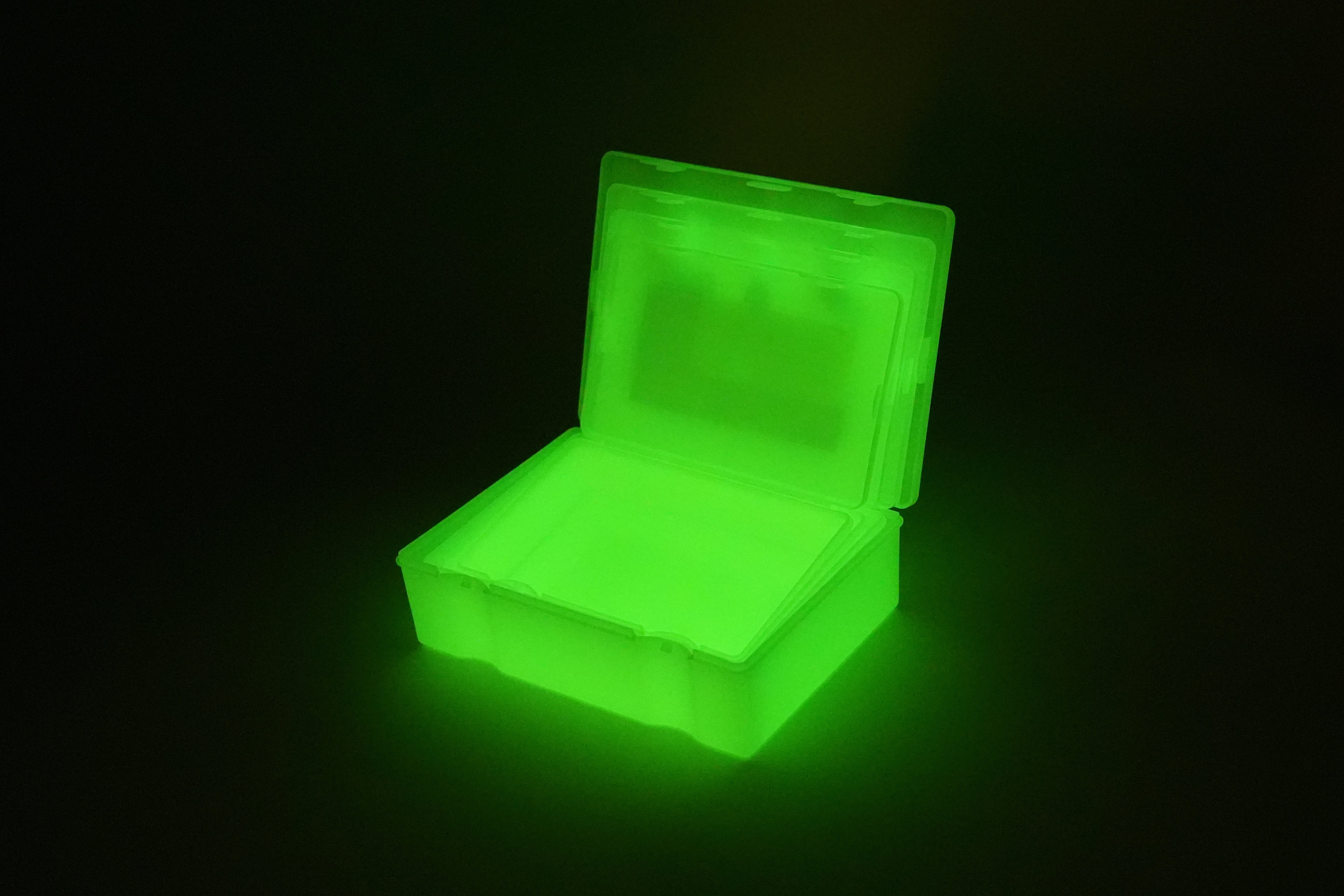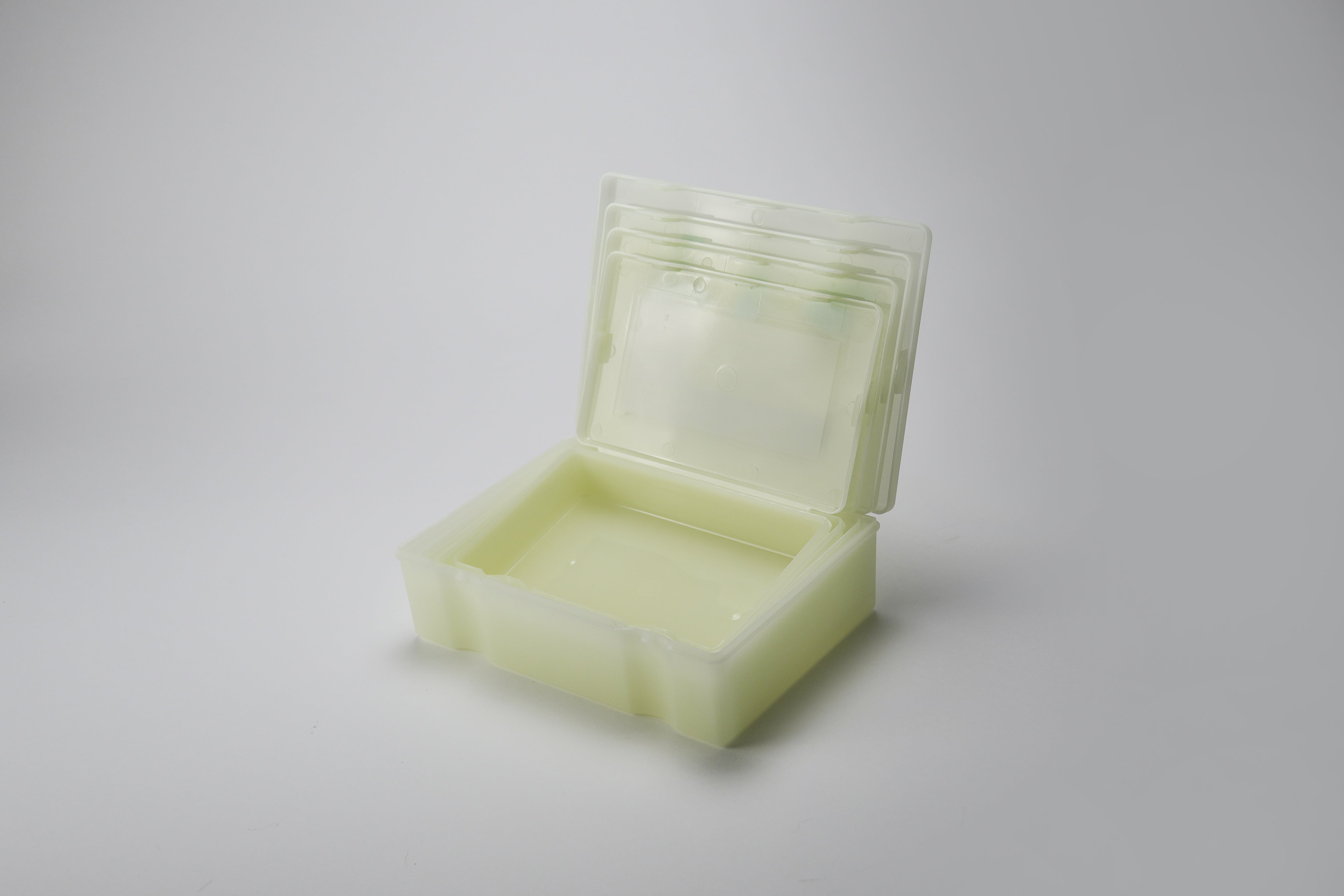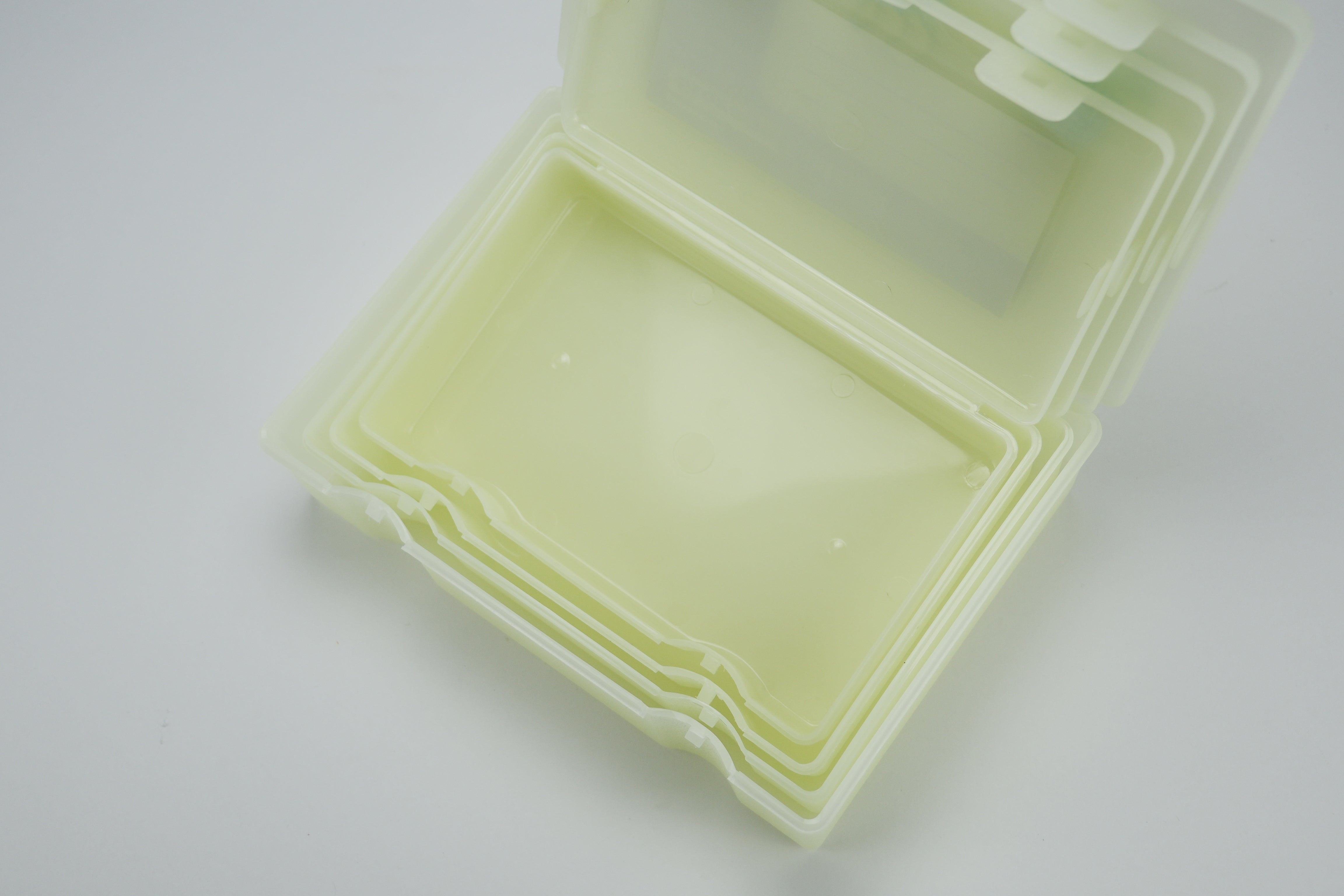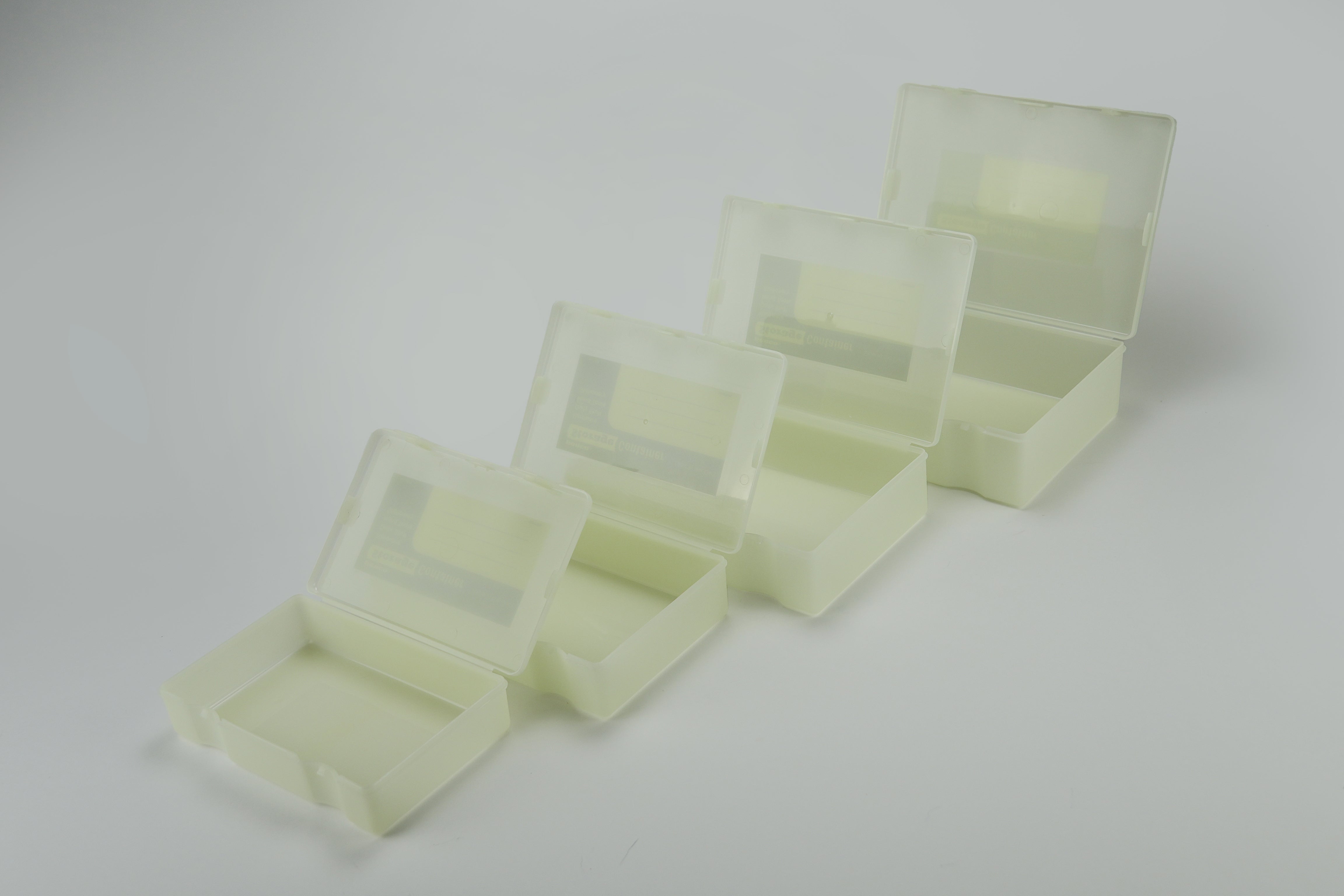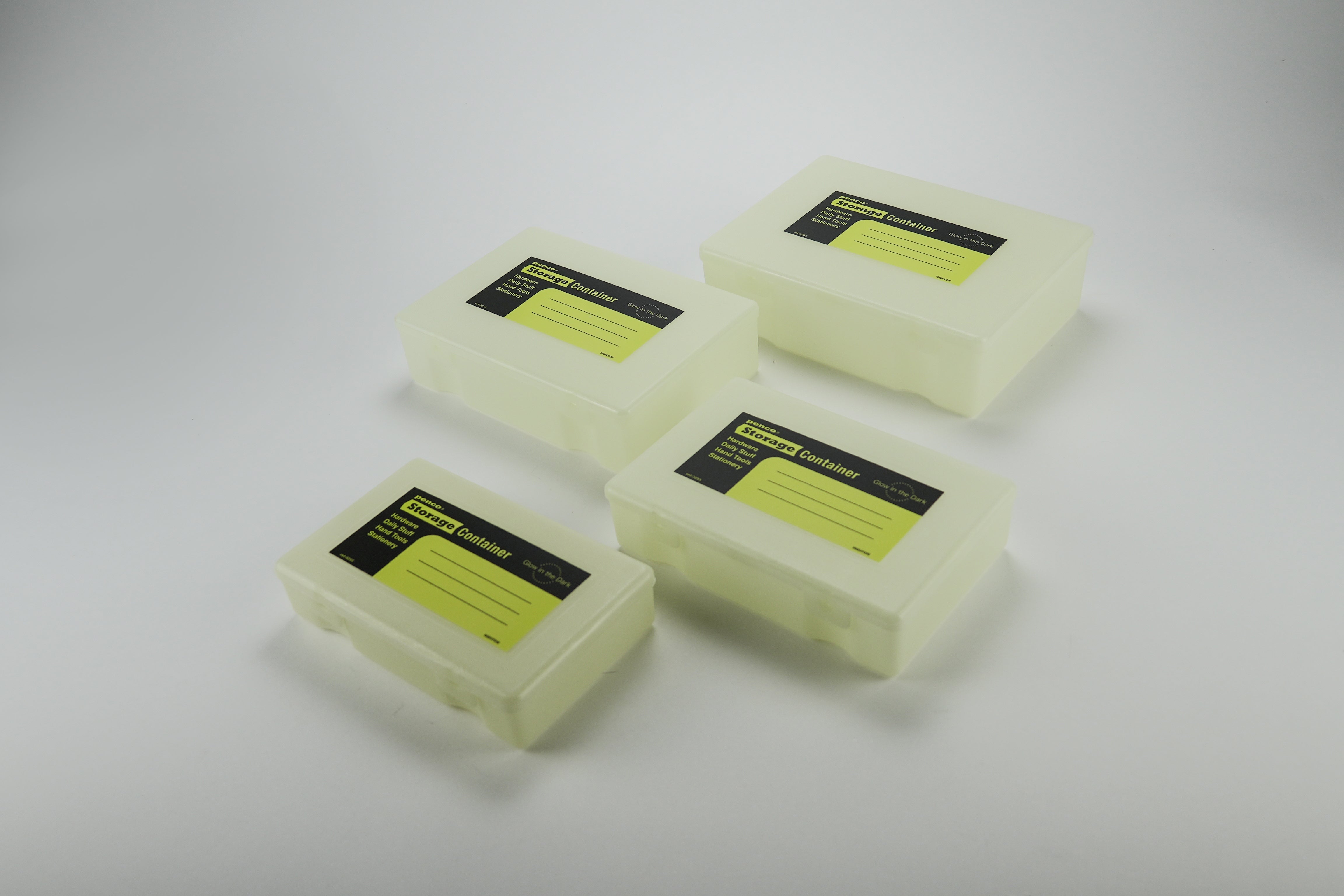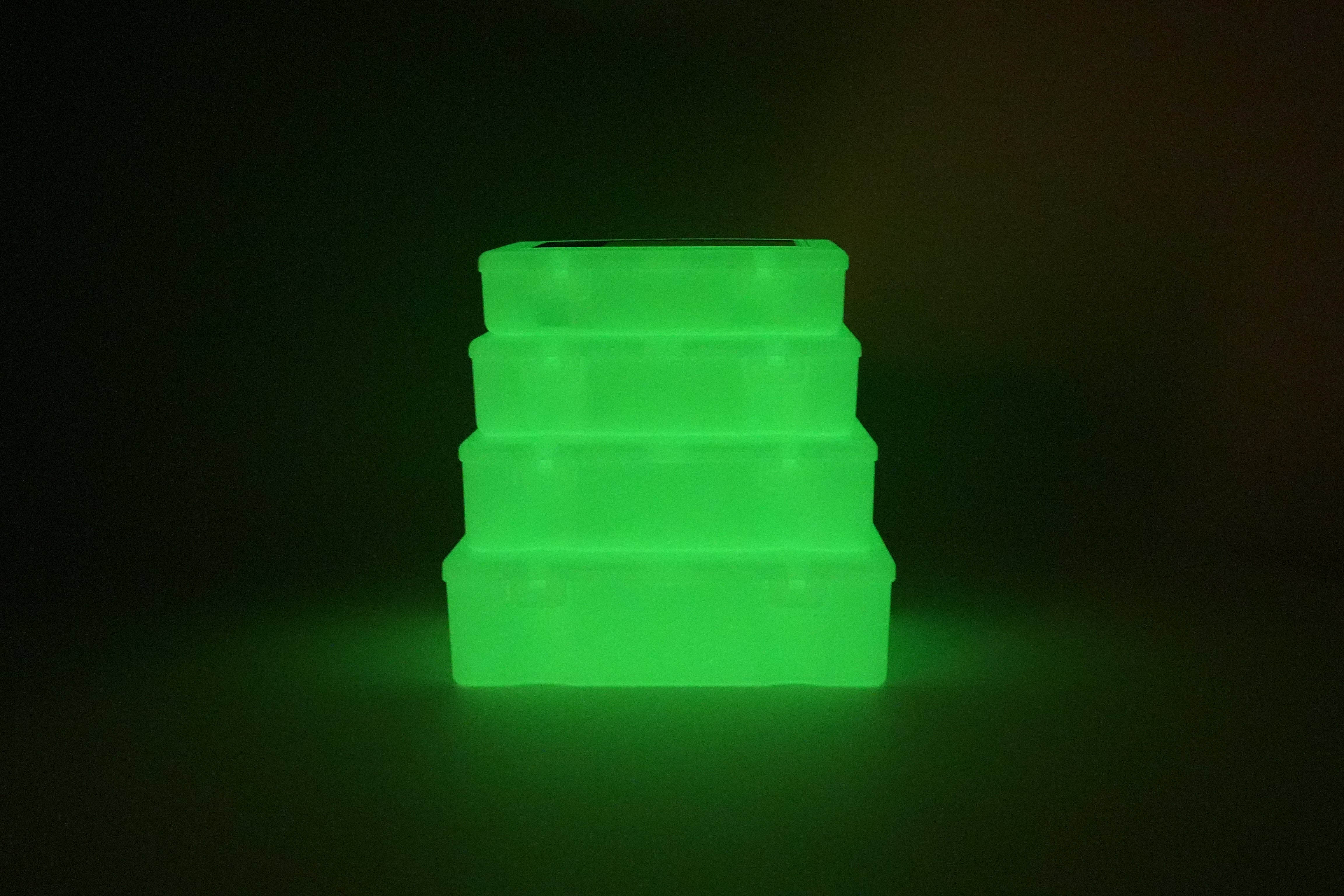 Nested Glow-In-The-Dark Storage Containers
These fun and functional glow-in-the-dark boxes are perfect for storage all around the house and work space. Made from durable plastic, each container will glow for about one hour. These boxes need an hour a sunlight in order to glow to their full potential. This set includes four boxes, all sizes are included.
Dimension (small to large):
(W)7.8" x (H)4.9" x (D)1.8"
(W)8.1" x (H)5.5" x (D)2.1"
(W)8.7" x (H)6.1" x (D)2.4"
(W)9.3" x (H)6.7" x (D)2.8"