20% OFF ENTIRE ORDER FOR CYBER WEEK WORLDWIDE - FREE SHIPPING ON ALL U.S. ORDERS OVER $80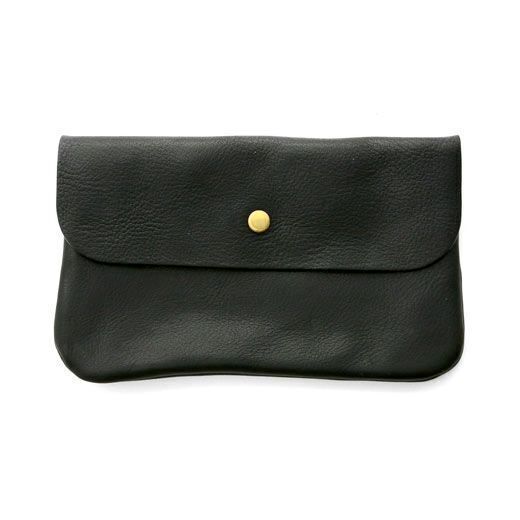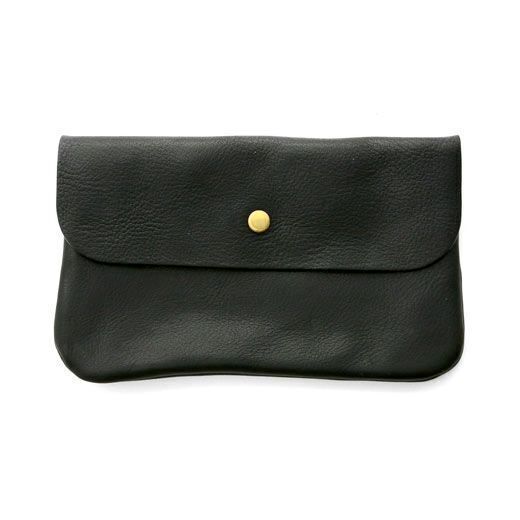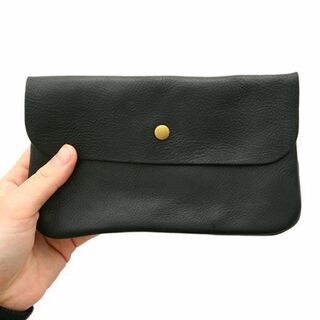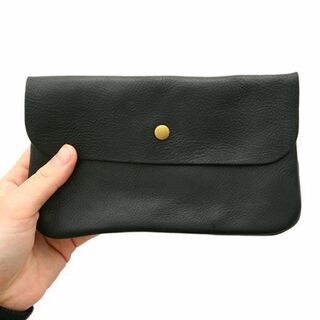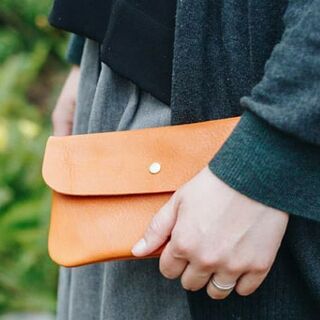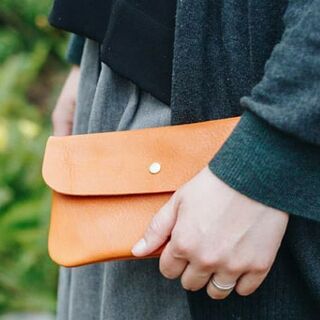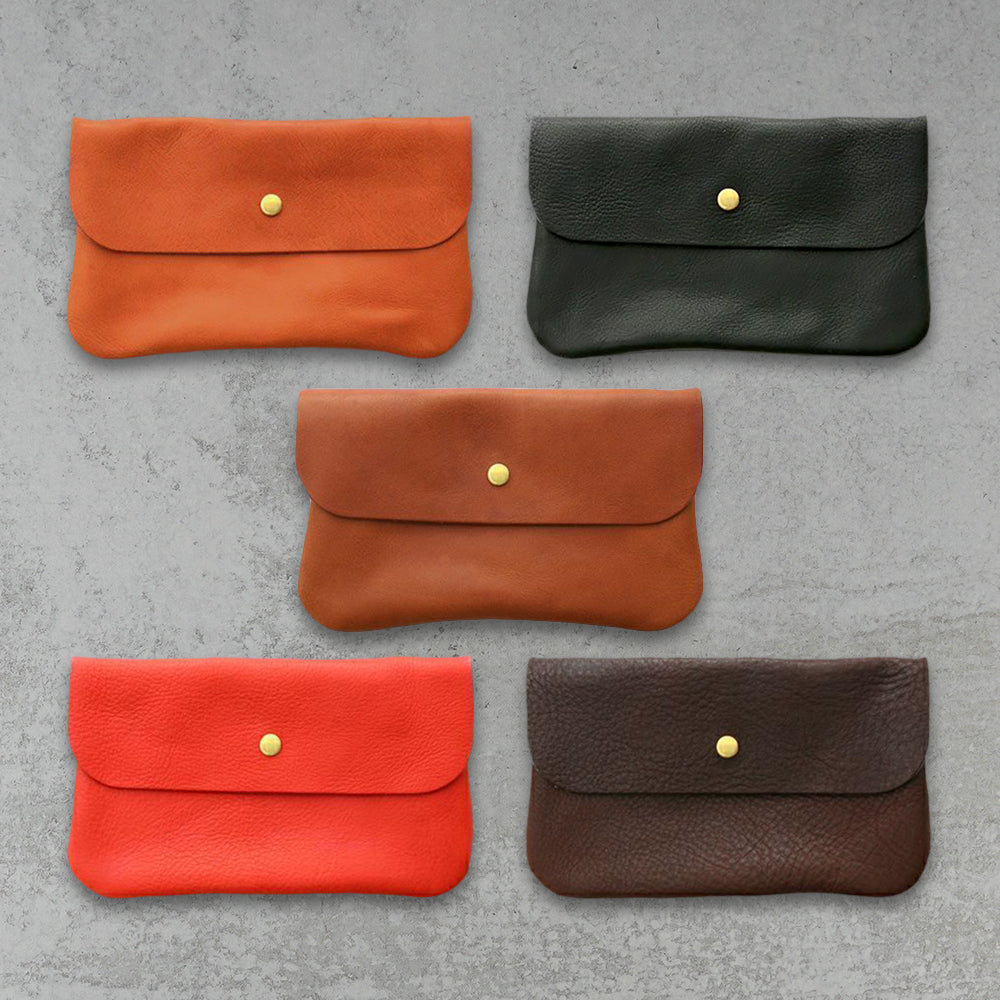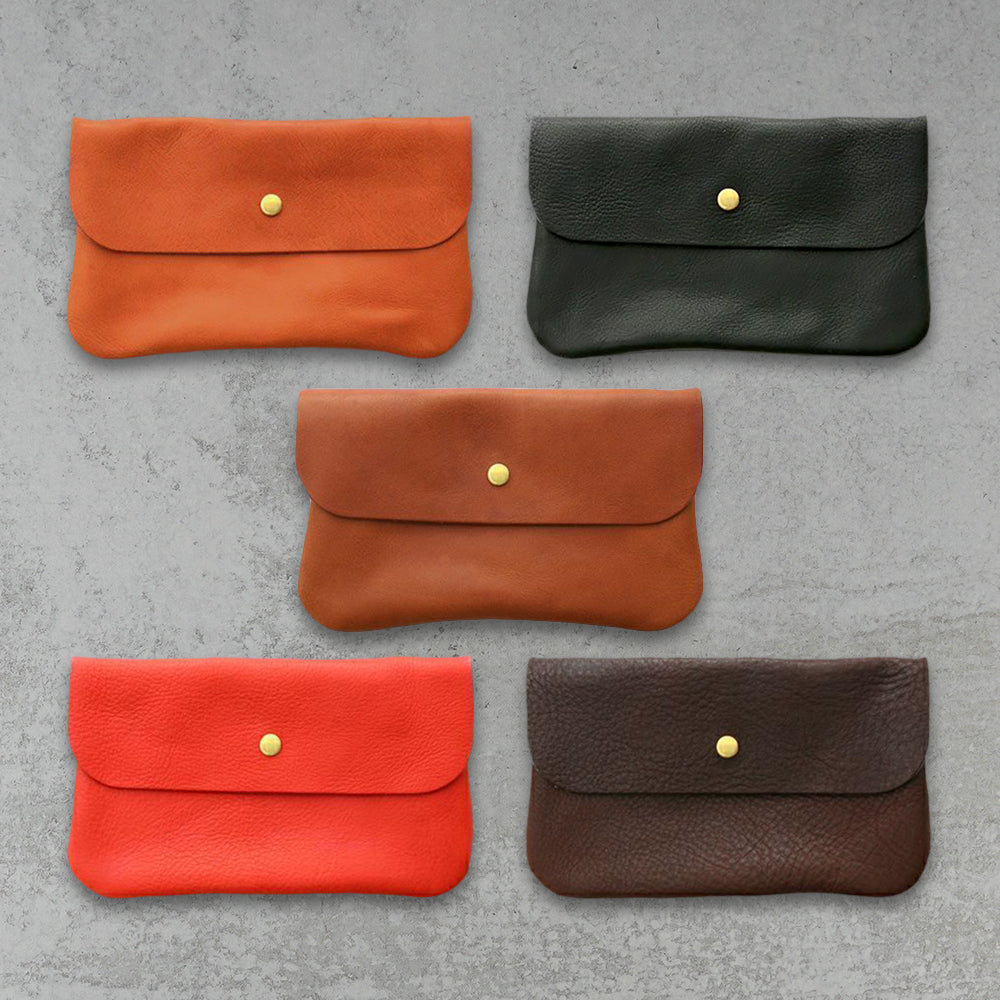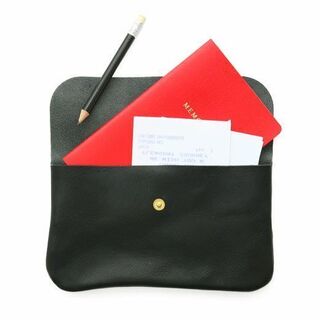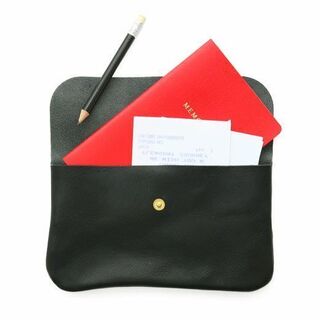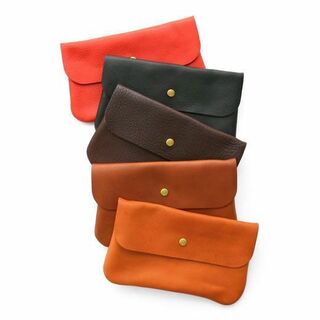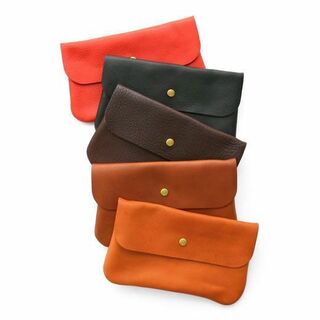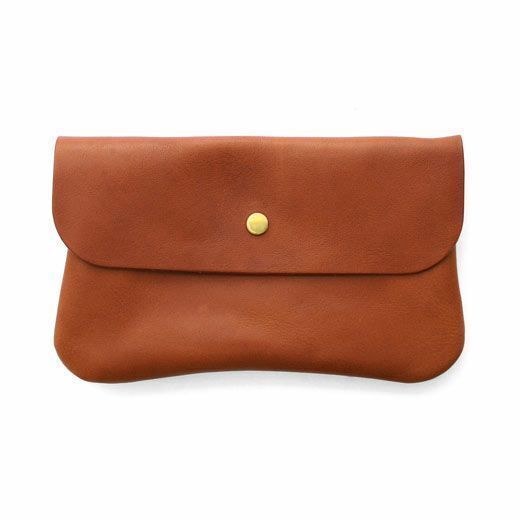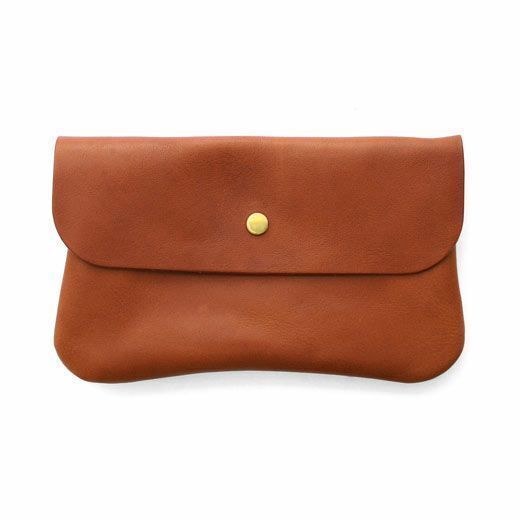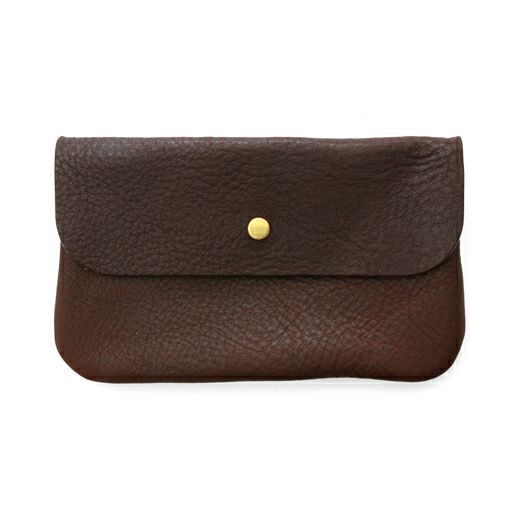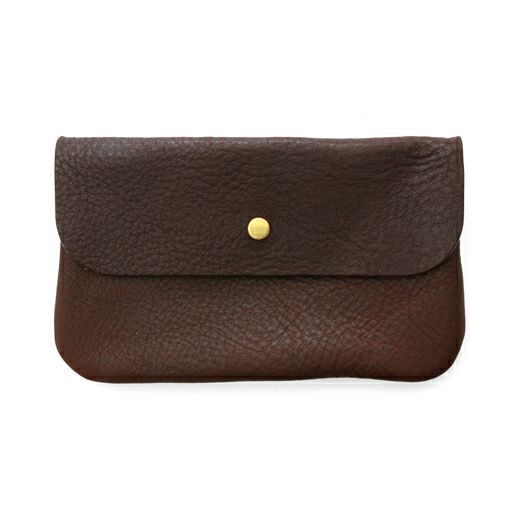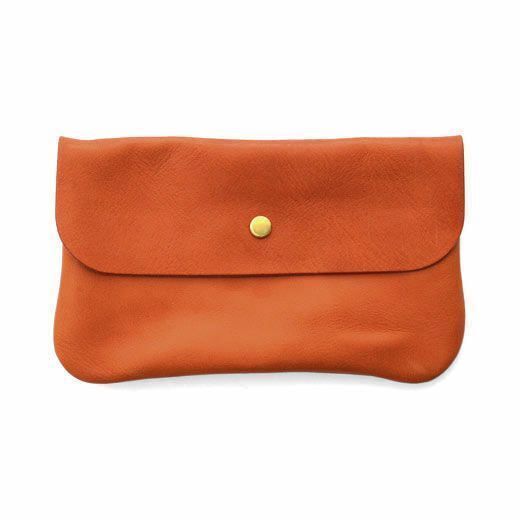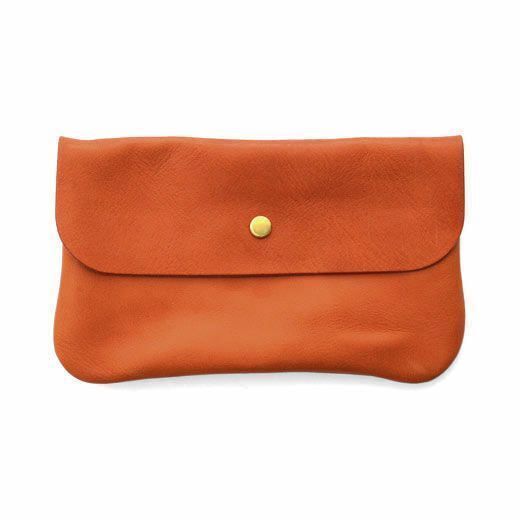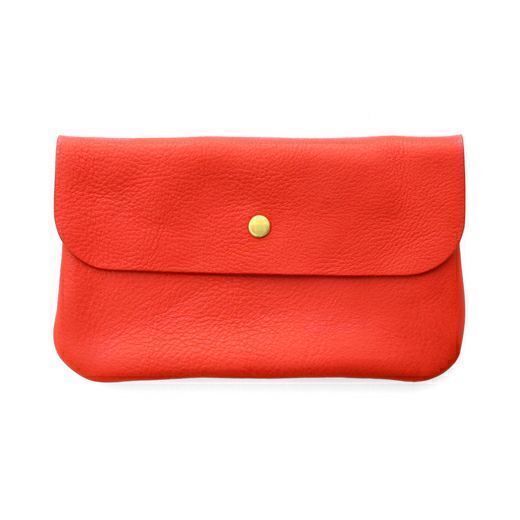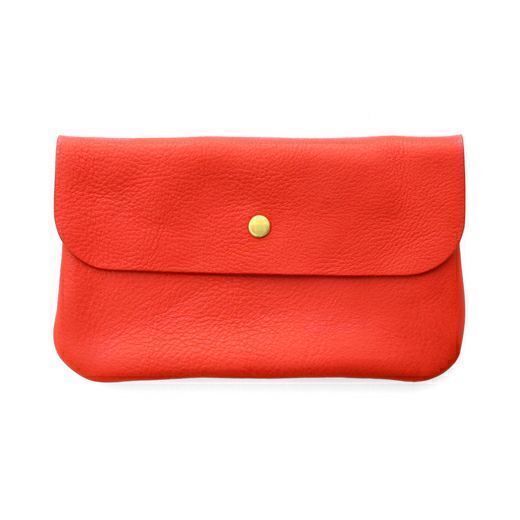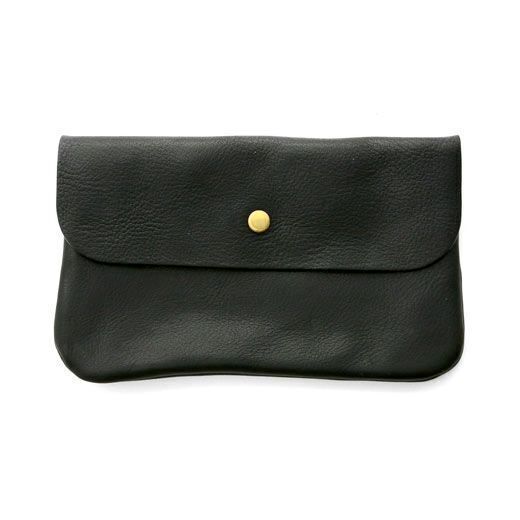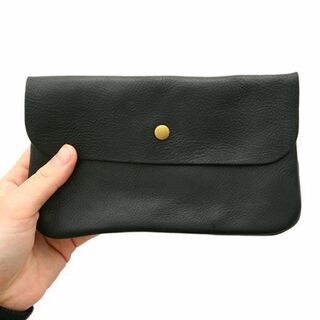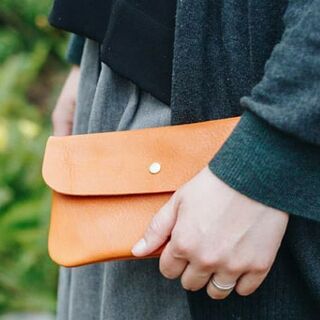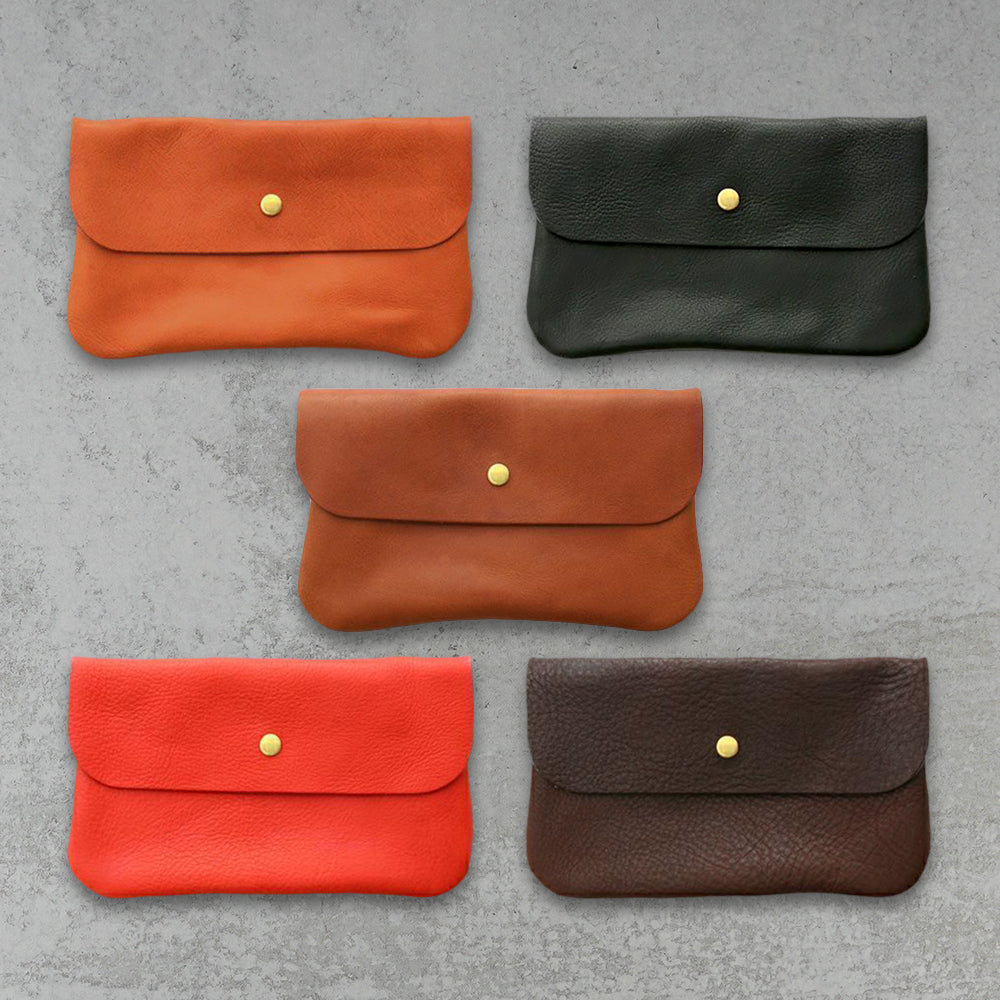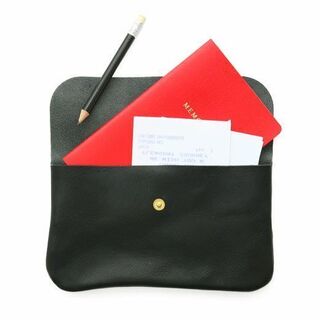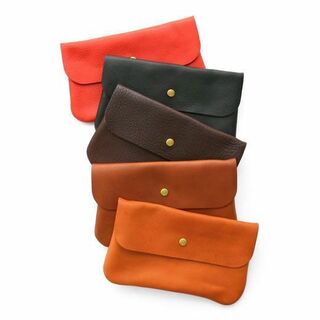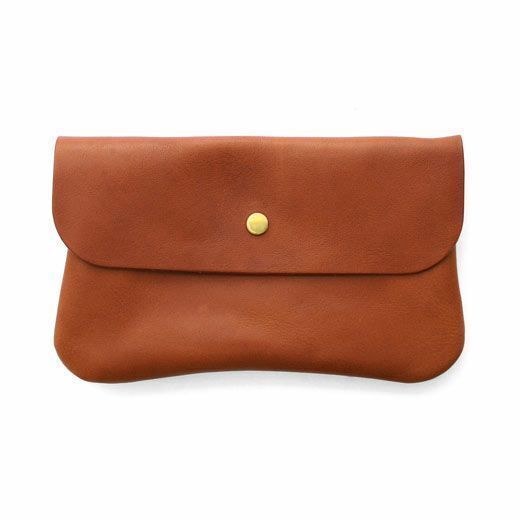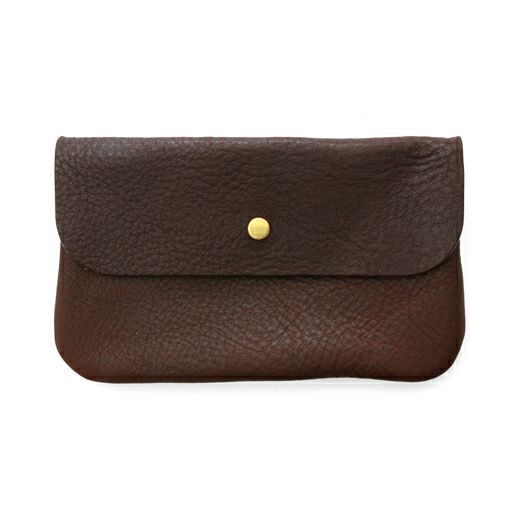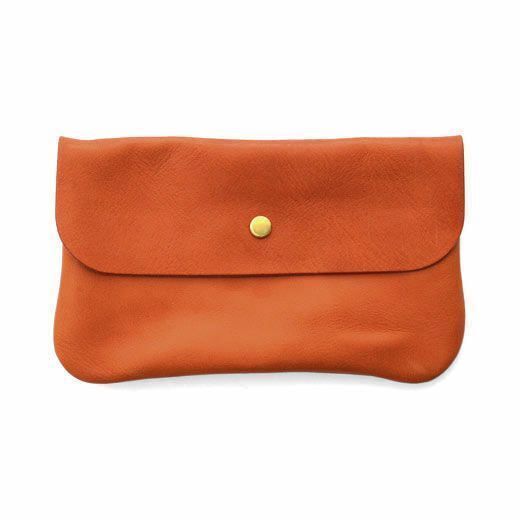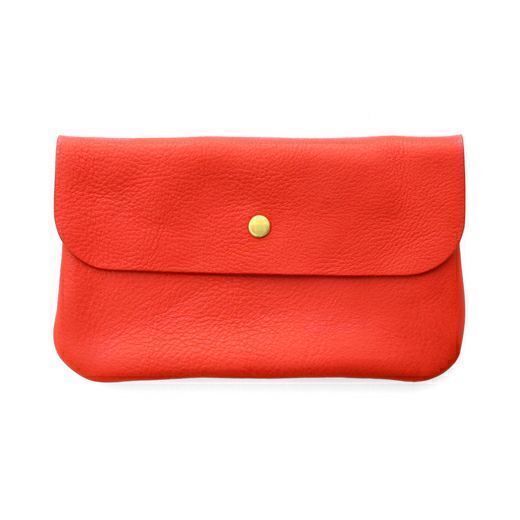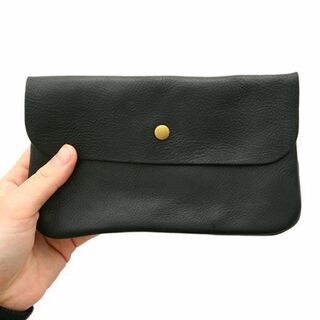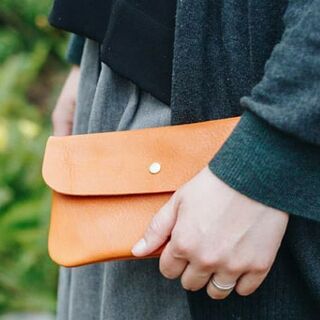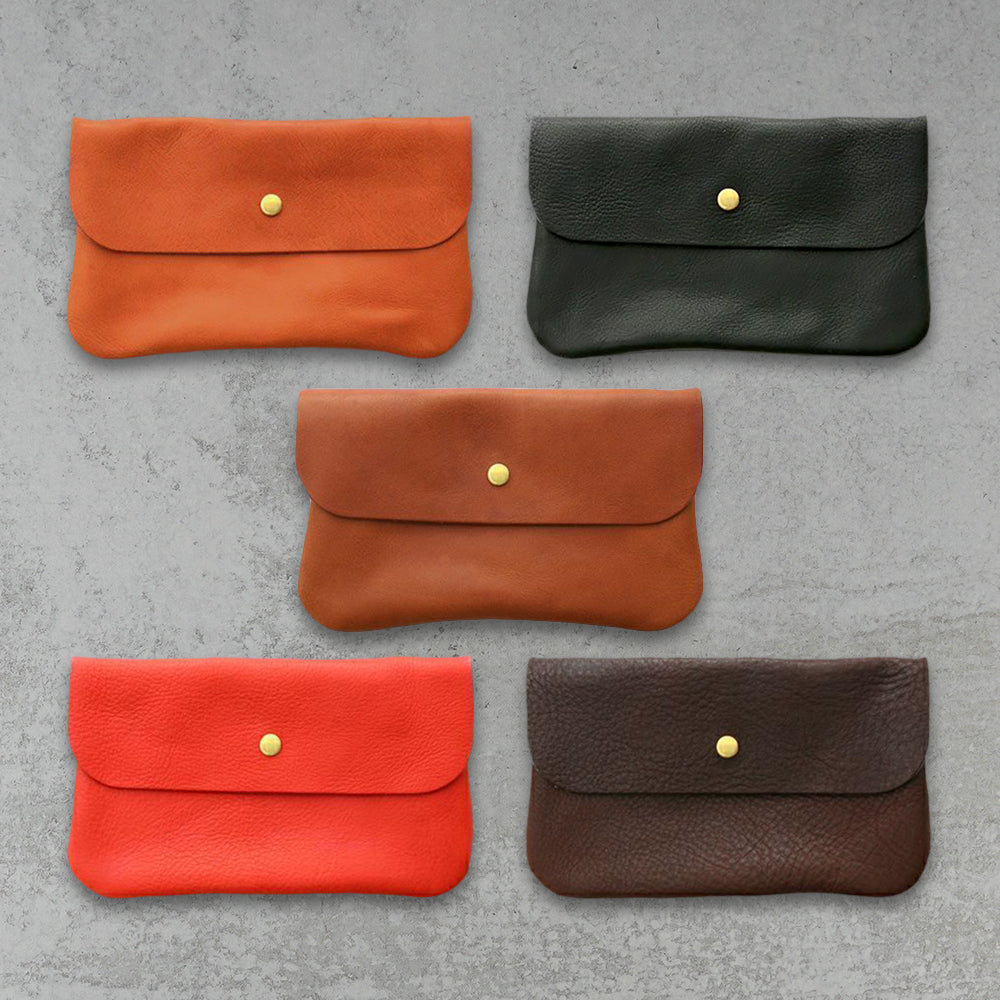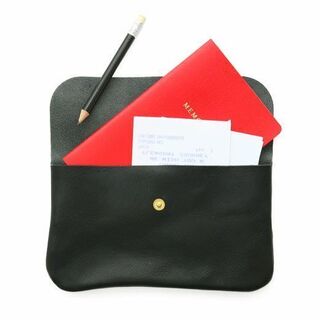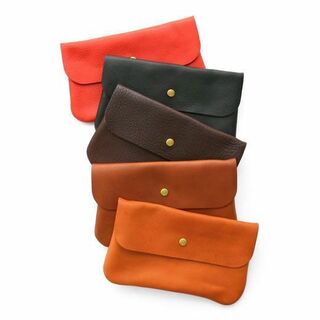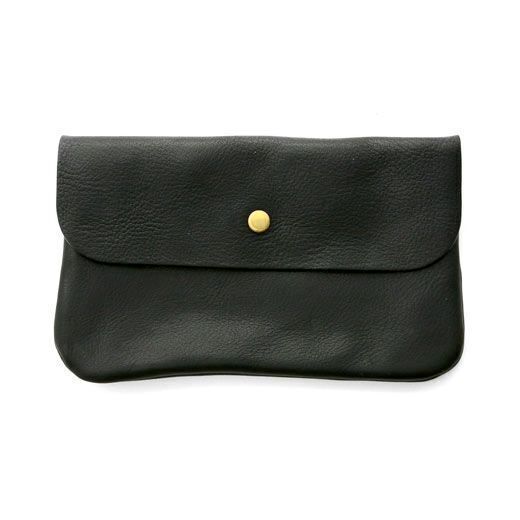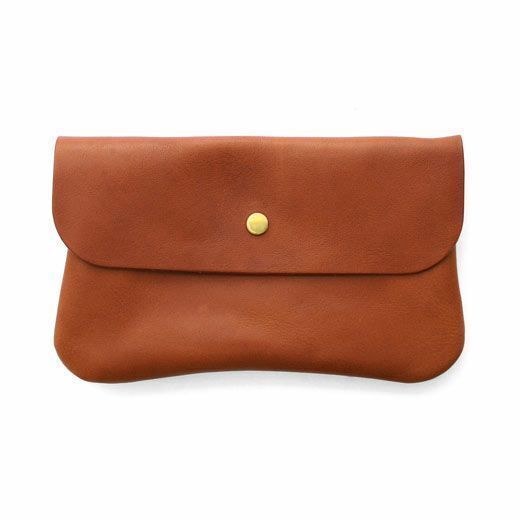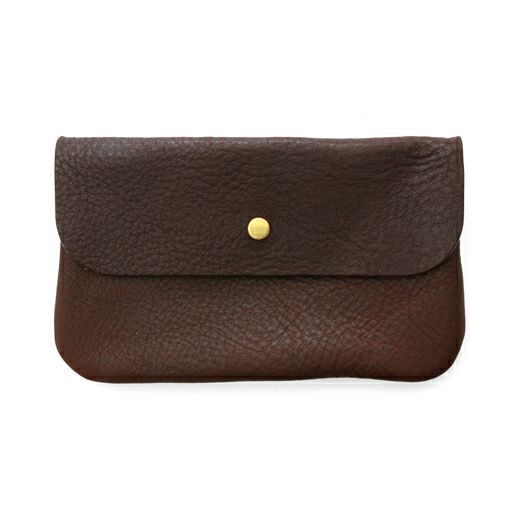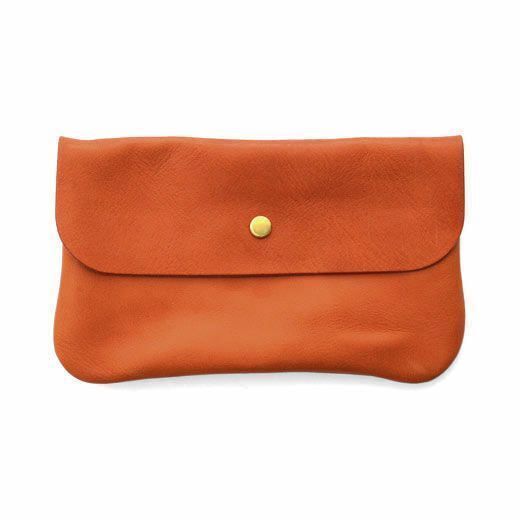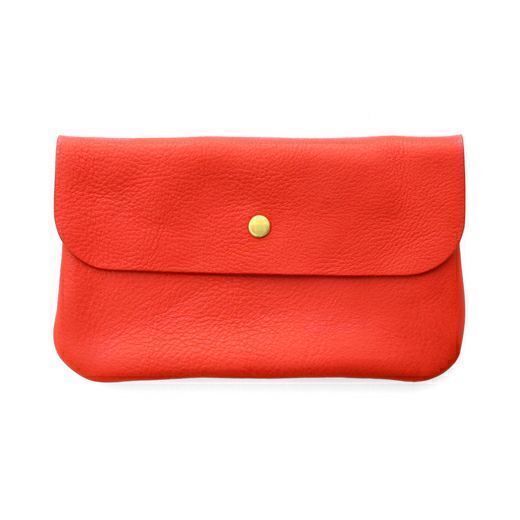 Flap Pouch Large
A slim hand-stitched pouch with a flap by Duram, a leather goods company from Fukuoka, Japan. Button made of brass. 
It is a good size you can use in various ways such as memo-notebook with a pen and organize small items such as a mobile phone.
Dimension: (W)7.0" x (H)4.1" x (D)0.6"
Handcrafted in Japan