20% OFF ENTIRE ORDER FOR CYBER WEEK WORLDWIDE - FREE SHIPPING ON ALL U.S. ORDERS OVER $80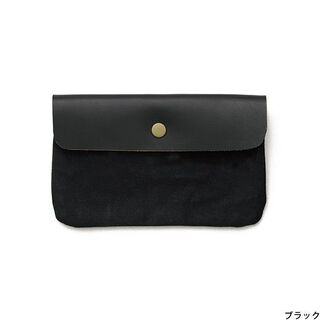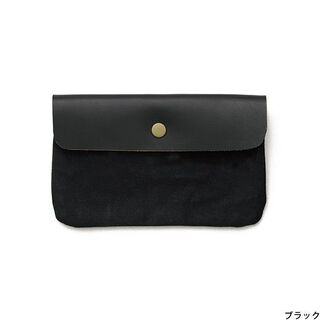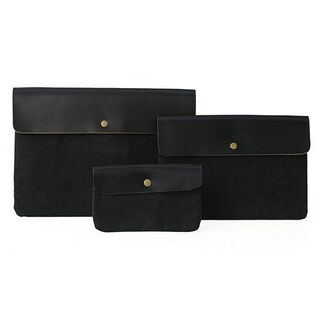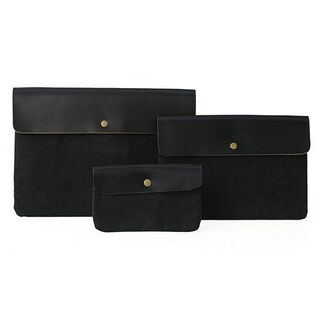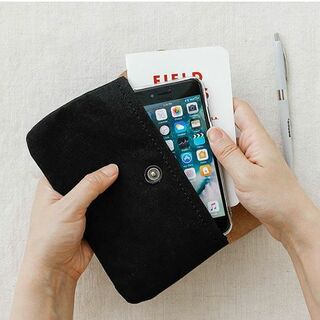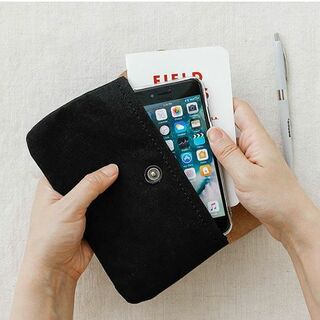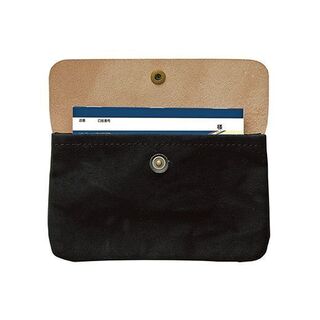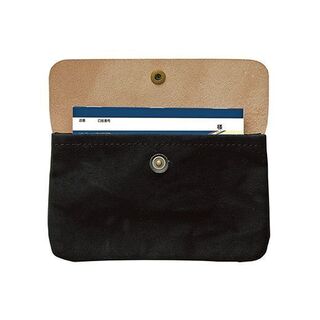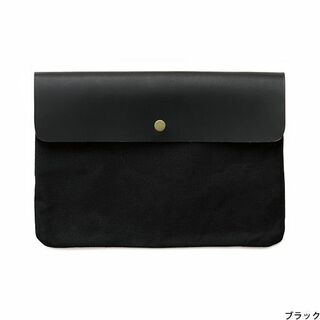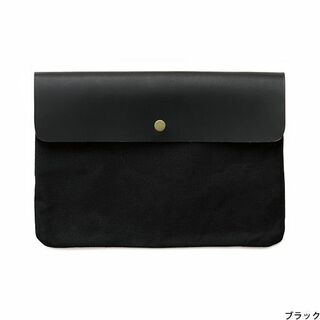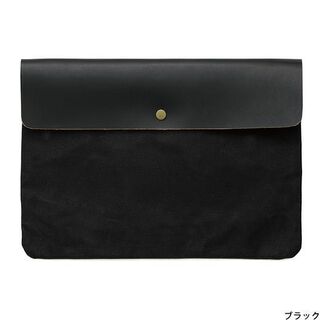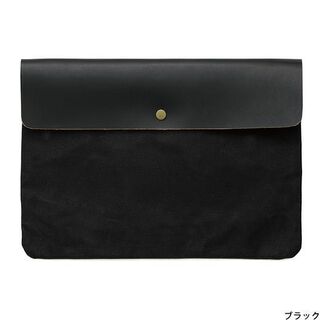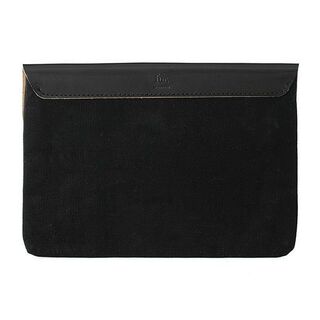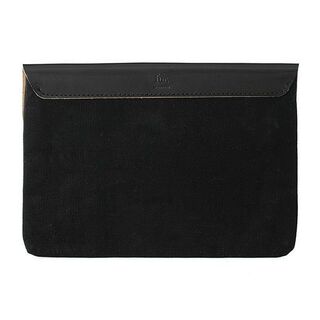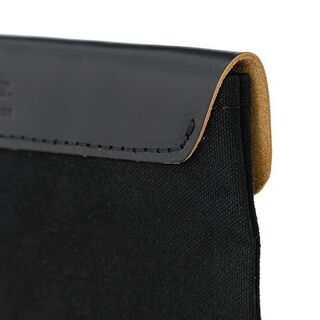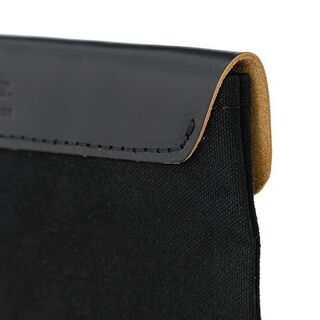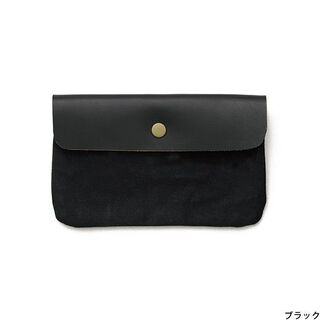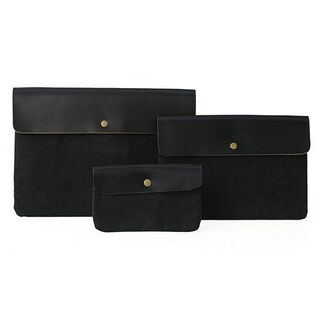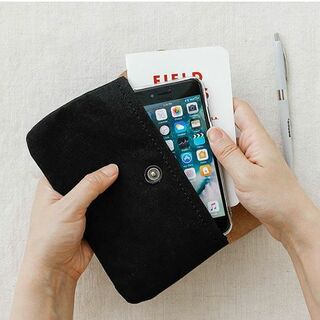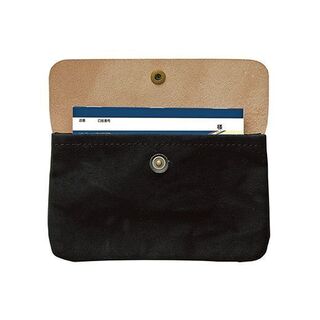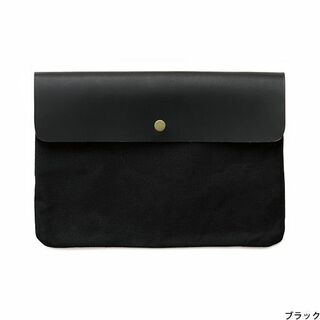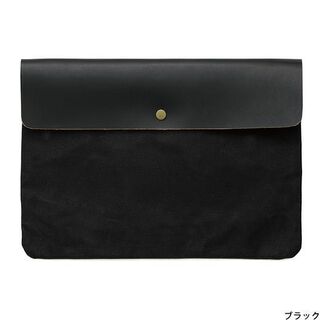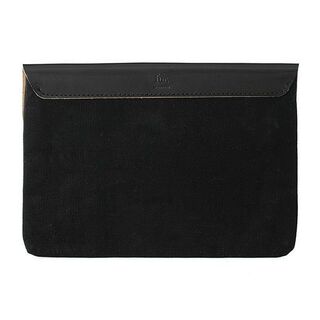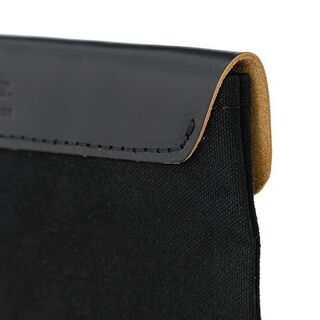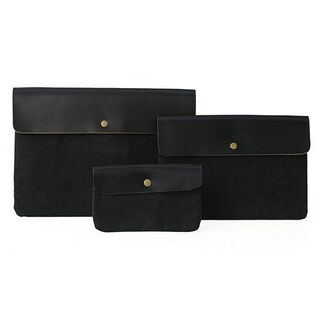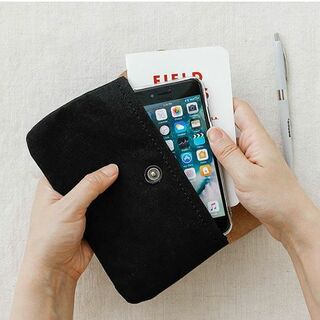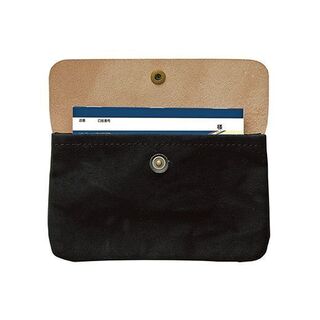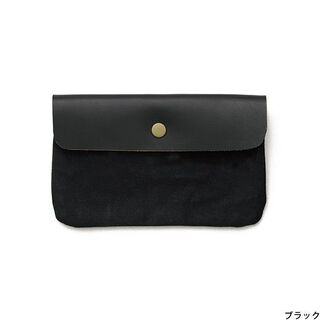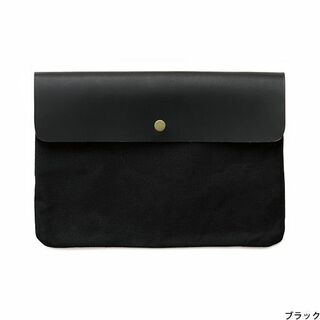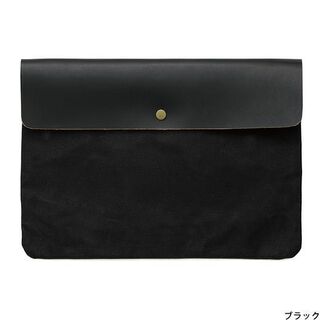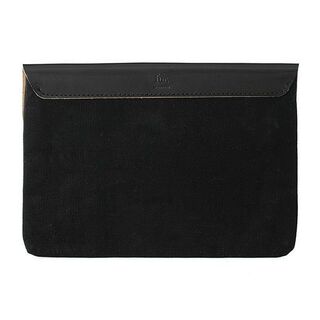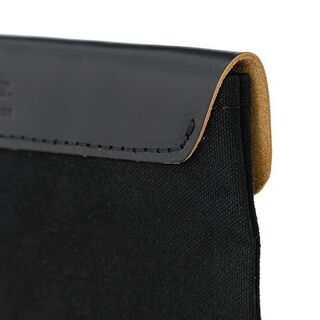 Flat Pouch - Black
A pouch with a combination of leather flap and canvas body by fur.
Simple design using luxurious materials, the bag features tannin-tanned leather and wax-coated canvas, both of which ages beautifully over time.
Comes encased in a button and string closure box.
The large size can snugly store a 13-inch laptop as well as A4 folders and notebooks, making it useful for traveling to and from work. The medium size can carry iPads up to 10.5 inches, along with B5 notebooks and writing tools. The small size is useful for carrying a phone, pocket notebook, and pens all in one place. Also comes handy in organizing the contents of larger bags.
Small: (W)7.7" x (H)4.9" x (D)0.9"
Medium: (W)10.6" x (H)7.7" x (H)0.8"
Large: (W)13.6" x (H)9.8" x (H)0.9"
Made in Japan.